French biomedical research center Clinatec said today that it has raised $10.6 million (€10 million) to support research for diagnosis and treatment of neurodegenerative diseases, cancer and motor disabilities.
The Grenoble-based incubator said that the campaign began in October 2015, led by a founding donor, the Edmond Safra Foundation, which pledged to match up to €5 million in donations. Clinatec is led by CEO Alim-Louis Benabid, a neurosurgeon and a biophysics professor at Université Joseph Fourier in Grenoble.
Clinatec also highlighted upcoming clinical developments, including an implant that captures electrical signals from the brain while a computer decodes and transcribes the data to an exoskeleton. The 1st patient for the Brain-Computer Interface project has received an implant and analysis of the therapy is underway. A 2nd implantation is planned for 2017.
The company also provided an update for the Near InfraRed project, which is evaluating the neuroprotective effect of near-infrared light to slow the disease progression of Parkinson's and other neurological diseases. Using an intracranial medical device, therapeutic light is delivered to precise spots in the brain. Clinatec said it will launch a clinical trial to confirm preclinical data next year.
The Epicool project is an effort to develop an implantable cooling system to block seizures, since applying cold in the brain is known to reversibly block neuron activity. The research center is planning a clinical trial for some time in 2020 – 2022, after it begins experimental work next year.
Finally, Clinatec is taking part in a clinical trial to treat patients with obsessive-compulsive drug-resistant disorders with deep brain stimulation.
"I never doubted that this matching fundraising campaign would be a success," foundation president Lily Safra said in prepared remarks. "Professor Alim-Louis Benabid and Clinatec's teams are working on breakthrough projects and carrying so much hope! Created five years ago, Clinatec already has earned its place among the best medical innovative research centers."
"The great support we have received from the Edmond J. Safra Foundation and Lily Safra increases our engagement to go faster and further," Benabid added.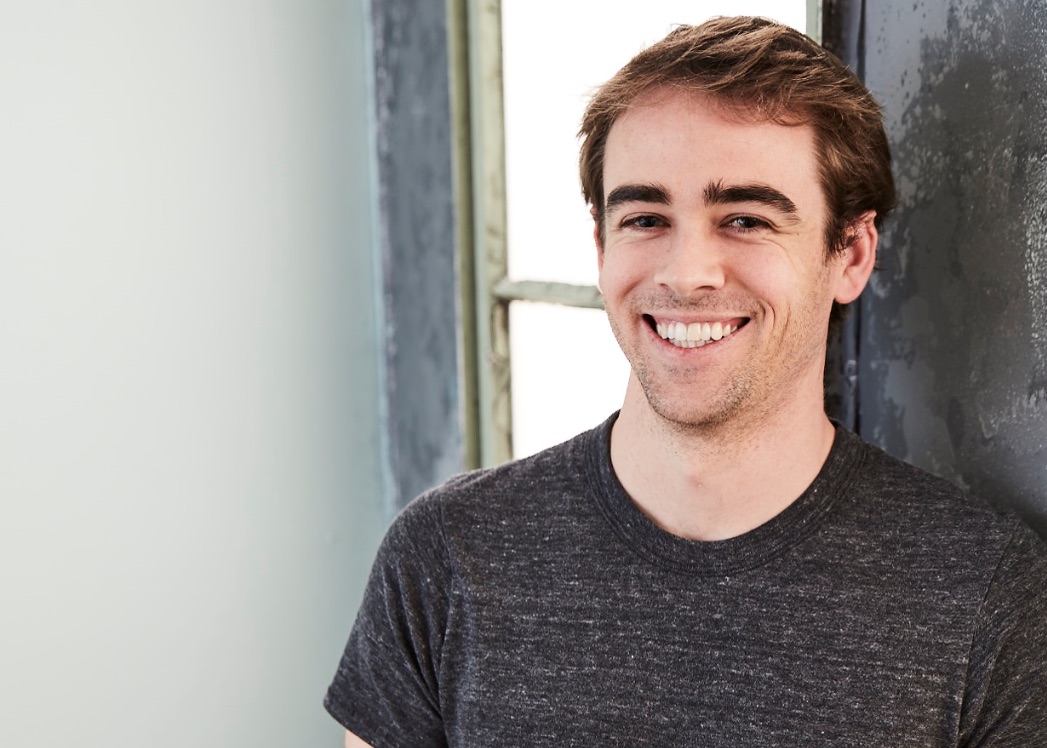 At DeviceTalks Boston, Tyler Shultz will give attendees an inside look at Theranos and how he was able to sound the alarm after he realized the company was falling apart. Shultz will take attendees behind the story that everyone is talking about: the rise and fall of Elizabeth Holmes and her diagnostic company, Theranos.

Join Shultz and 1,000+ medical device professionals at the 8th annual DeviceTalks Boston.

REGISTER NOW