Massachusetts medical device maker Fractyl announced this week that it raised $40 million in support of its ablation-based approach to type 2 diabetes, which looks promising in early studies.
The company closed a Series C funding round for its Revita Duodenal Mucosal Resurfacing (DMR) technology, designed to ablate the duodenum (the first part of the intestine) in order to alter glucose metabolism. Fractyl calls its approach the "first procedural therapy to treat type 2 diabetes." Read more
Maryland-based migraine devices maker eNeura is closing in on a $6.6 million funding round, with $5.8 million raised so far.
The company has sold equity to 67 investors so far in a round launched on Aug. 18, 2014, according to an SEC report filed last week. There's no minimum investment for outside investors, according to the report. Read more
Integrity Applications announced this week that it raised $3 million, offering few additional details about how it plans to use the funds.
The company develops blood glucose sensors that rely on ultrasonic, electromagnetic and thermal scans rather than blood tests. Integrity's flagship GlucoTrack devices relies on a tiny sensor that clips to the earlobe, using a combination of metrics to determine blood glucose based on physiological changes in the body. Read more
Tryton Medical said today that's made an initial closing on a $20 million private equity round from existing and new investors.
Durham, N.C.-based Tryton said the round including prior backers RiverVest Venture Partners and 3×5 Special Opportunity Fund, plus new investor Canepa Advanced Healthcare Fund and an unnamed investor. Read more
Propeller Health is ready for big things, having just raised $14.5 million and hired an operations chief to lead a new San Francisco office.
Propeller, formerly known as Asthmapolis, hopes to expand its footprint with customers and broaden its portfolio of sensor-laden devices. The company got off the ground with its smart inhalers and paired apps that track use by time as well as location, helping to give users a sense of asthma triggers. Now Propeller is looking to add sensors to all sorts of inhaled medications, MobiHealthNews reported. Read more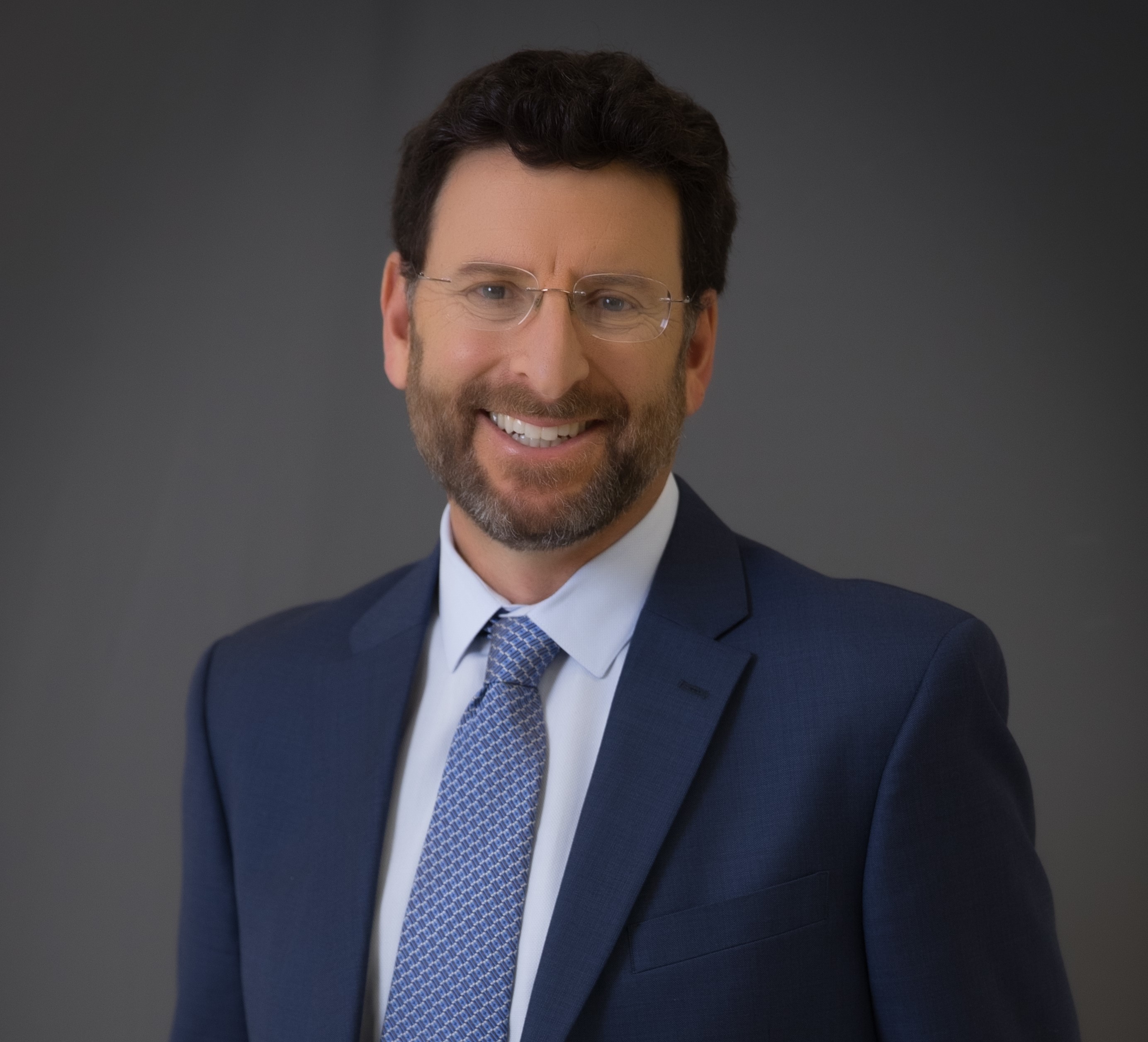 Intuitive Surgical enjoyed a nearly two-decade monopoly in the robot-assisted surgery space. At DeviceTalks West, we'll delve into that history as longtime CEO Gary Guthart tells us how he got his start in medtech, how Intuitive came to enjoy such a commanding lead and what the future holds for medical robotics.

REGISTER NOW

Use code GUTHART to save an additional 10%.