Before she was Foundation Medicine's (NSDQ:FMI) chief business executive, Melanie Nallicheri was as an advisor to an ongoing project at the Cleveland Clinic, where she was witness to the power of personalized cancer treatment.
Her team was caring for a patient with glioblastoma – an extremely aggressive form of brain cancer with a median survival time of 15 months.
"The patient had resection and radiation and the question was: so now what?" she told Drug Delivery Business News.
They turned to the patient's molecular profile in search of answers, scouring over millions of pieces of data. The goal was to find a clinical trial evaluating a drug that targeted the biomarkers present in the patient's genetic makeup. Due in part to their efforts, the patient lived with his cancer for 18 months.
Get the full story at our sister site, Drug Delivery Business News.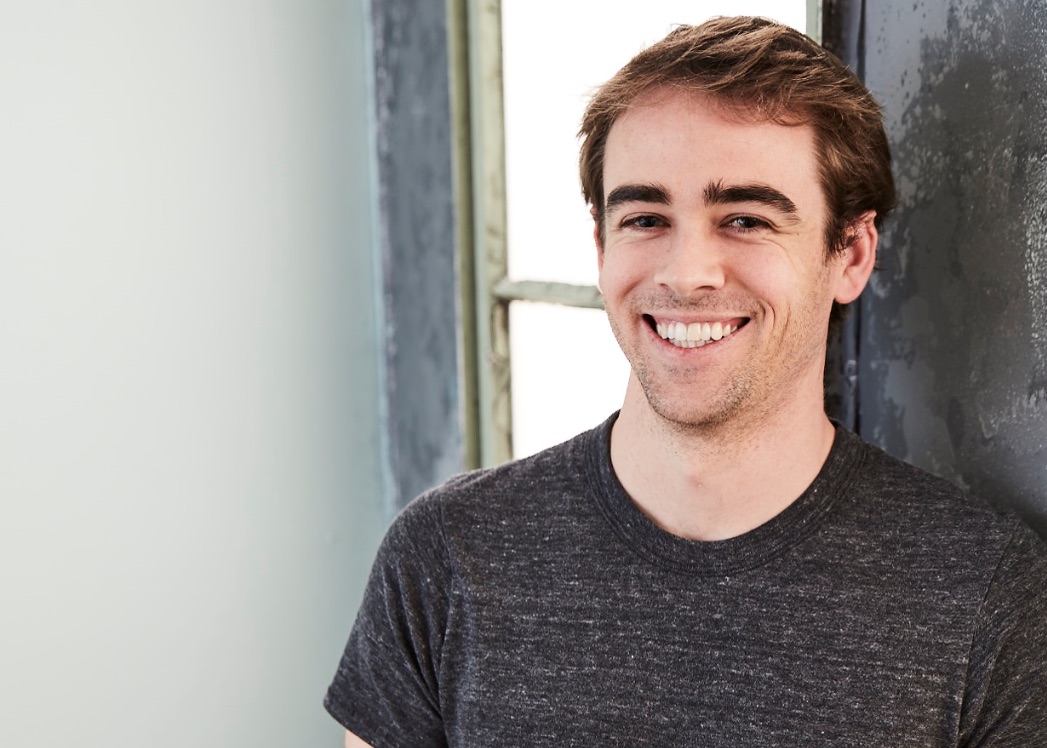 At DeviceTalks Boston, Tyler Shultz will give attendees an inside look at Theranos and how he was able to sound the alarm after he realized the company was falling apart. Shultz will take attendees behind the story that everyone is talking about: the rise and fall of Elizabeth Holmes and her diagnostic company, Theranos.

Join Shultz and 1,000+ medical device professionals at the 8th annual DeviceTalks Boston.

REGISTER NOW