CEO of both Eucomed and EDMA comes from Medtronic
Serge Bernasconi, former president and international regional VP of Medtronic (NYSE:MDT) France, was appointed the new CEO of Eucomed and the European Diagnostic Manufacturers Assn. (EDMA).
He is the 1st person to simultaneously lead both organizations as the pair work together under an alliance. Effective July 16, 2012, Bernasconi will replace interim Eucomed CEO Luciano Cattani and EDMA CEO Volker Oeding.
Read more
Rotech CEO set to retire in December 2012
CEO and president of Rotech Healthcare Philip Carter will retire on December 31, 2012, after 10 years of service. He will, however, remain on the company's board of directors following his retirement.
A search process to fill Carter's position, although planned, has yet to be initiated.
Read more
Mauna Kea Technologies announces new addition to board of directors
Marie-Laure Pochon was appointed to the board of directors of endomicroscopy company Mauna Kea Technologies. Pochon most recently served as executive VP of commercial operations at H. Lundbeck A/S.
She will take over the second seat on the board, a position previously occupied by Nicholas Mulliez.
Read more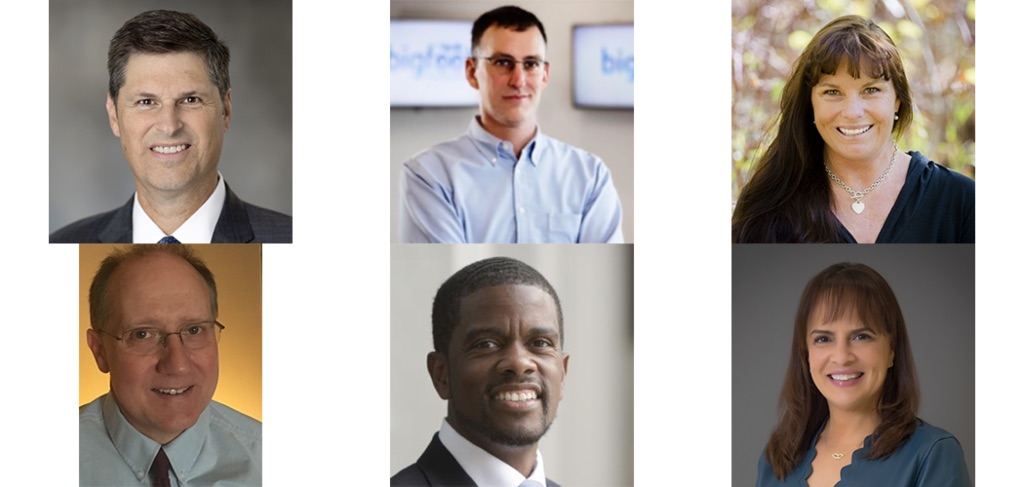 On June 4-5, DeviceTalks is taking over the Twin Cities medtech industry with one of the most anticipated conferences of the spring, bringing you the best and brightest minds in the industry.

KEYNOTE SPEAKERS

Heidi Dohse: Sr. Program Manager, Healthcare, Google, Founder, Tour de Heart Foundation, Acessa Health Inc. Michael J. Pederson: Senior Vice President, Cardiac Arrhythmias and Heart Failure Division, Abbott Hon. Melvin Carter: Mayor, Saint Paul Tim Philips: Compliance Officer, FDA's Office of Medical Device and Radiological Health Operations Dr. Myriam J. Curet, MD, FACS: Chief Medical Officer, Intuitive Surgical

Take a look at our incredible line up of speakers and join us now.

Use the code "KEYNOTE" to save 15% on the cost of registration.