The IRS has released its final guidance on how the agency intends to regulate and enforce the 2.3% medical device excise tax, slated to go into effect in 2013.
The 58-page report from the federal agency was released Wednesday morning and can be downloaded here.
The agency wrote that medical device is defined as any "device that is listed as a device with the Food and Drug Administration (FDA) under section 510(j) of the FFDCA and 21 CFR part 807, pursuant to FDA requirements. The proposed regulations further provide that if a device is not listed with the FDA, but the FDA later determines that the device should have been listed as a device, the device will be deemed to have been listed as a device with the FDA as of the date the FDA notifies the manufacturer or importer in writing that corrective action with respect to listing is required."
Stay with MassDevice.com as we continue to follow this developing story.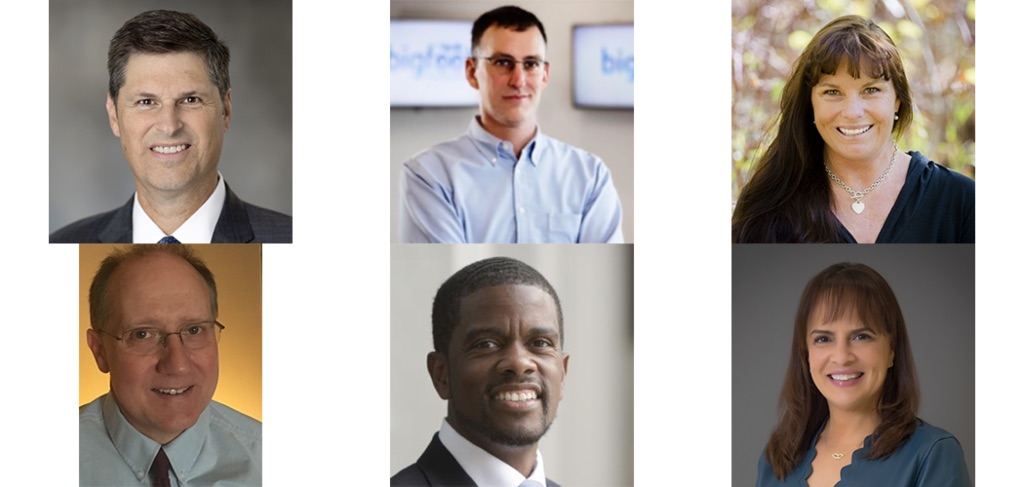 On June 4-5, DeviceTalks is taking over the Twin Cities medtech industry with one of the most anticipated conferences of the spring, bringing you the best and brightest minds in the industry.

KEYNOTE SPEAKERS

Heidi Dohse: Sr. Program Manager, Healthcare, Google, Founder, Tour de Heart Foundation, Acessa Health Inc. Michael J. Pederson: Senior Vice President, Cardiac Arrhythmias and Heart Failure Division, Abbott Hon. Melvin Carter: Mayor, Saint Paul Tim Philips: Compliance Officer, FDA's Office of Medical Device and Radiological Health Operations Dr. Myriam J. Curet, MD, FACS: Chief Medical Officer, Intuitive Surgical

Take a look at our incredible line up of speakers and join us now.

Use the code "KEYNOTE" to save 15% on the cost of registration.