The FDA's 36-point "Plan of Action" for improving its medical device review program produced success in turning around a process that had been worsening for nearly a decade, according to the federal watchdog agency.
The FDA reported that it "successfully increased the predictability, consistency, transparency, efficiency, and timeliness of premarket review," thanks to a 2-year initiative that included efforts to better manage agency resources, remove unnecessary regulatory burdens and bring in outside experts to streamline medical device review.
The Plan of Action officially launched in January 2011, but some measures began to take shape in 2010 when FDA medtech review trends were at their worst, according to the report.
"Over the previous decade, important indicators of the efficiency of the FDA's device review program, including the average length of review and the size of the backlog of overdue applications, had steadily worsened," according to the agency report. "Since the FDA began implementing the Plan of Action, almost every major indicator has reversed and is now pointing in the right direction."
The FDA touted some pretty stark improvements as a results of its Plan of Action:
The average time it takes to clear a 510(k) began declining in 2011, for the 1st time since 2005;
The backlog of 510(k)s pending for more than 90 FDA-days, which increased steadily since 2005, dropped by almost ⅔, from its high in 2010;
The percentage of 510(k)s in which CDRH requested additional information from the manufacturer during the 1st review cycle has begun to decrease, following a steady rise from 2002 through 2010;
The average time it takes to reach a decision on a PMA has been reduced by about ⅓ since 2010; and
Without lowering the bar for clearance or approval, the percentage of submitted 510(k)s that receive positive (substantially equivalent) decisions has climbed almost 10% from its low in 2010 following a steady decline since 2004, and the percentage of filed PMAs that are approved, which has been declining since 2005, rose 20% from its low in 2010.
"Although many challenges remain, the turnaround in the length of premarket reviews and the decrease in backlogs will produce important benefits for patients and the medical device industry," the report concluded. "Greater efficiency and predictability will create a foundation for innovation, especially for small and start-up companies that need venture capital to fund their development of new technologies."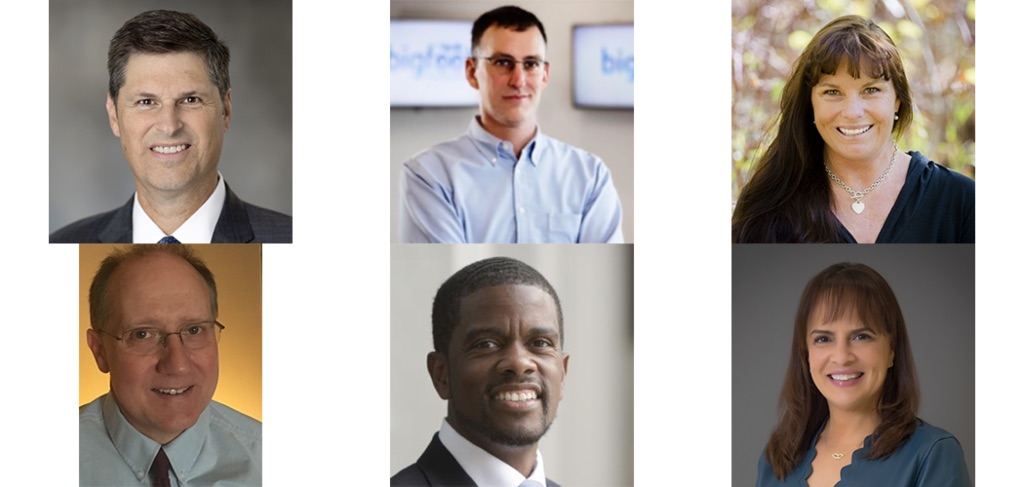 On June 4-5, DeviceTalks is taking over the Twin Cities medtech industry with one of the most anticipated conferences of the spring, bringing you the best and brightest minds in the industry.

KEYNOTE SPEAKERS

Heidi Dohse: Sr. Program Manager, Healthcare, Google, Founder, Tour de Heart Foundation, Acessa Health Inc. Michael J. Pederson: Senior Vice President, Cardiac Arrhythmias and Heart Failure Division, Abbott Hon. Melvin Carter: Mayor, Saint Paul Tim Philips: Compliance Officer, FDA's Office of Medical Device and Radiological Health Operations Dr. Myriam J. Curet, MD, FACS: Chief Medical Officer, Intuitive Surgical

Take a look at our incredible line up of speakers and join us now.

Use the code "KEYNOTE" to save 15% on the cost of registration.