The FDA is seeking written recommendations for candidates to sit on the Center for Devices & Radiological Health's Device Good Manufacturing Practice Advisory Committee, according to a note in the Federal Register.
The federal watchdog agency asked for written recommendations of medical device industry representatives who will hold a non-voting seat on the DGMPAC, a committee tasked with reviewing proposed regulations and making recommendations on medical device manufacturing practices.
Organizations may offer candidate suggestions or potential members can nominate themselves, the FDA reported, but submissions need to be in by January 3, 2013.
The FDA was pretty vague on desired qualifications for candidates, stating only that "persons nominated for the DGMPAC should possess appropriate qualifications to understand and contribute to the committee's work as described in the committee's function."
Interested parties should send a letter offering their candidates, upon receipt of which the FDA will send back a list of other organizations and nominees, complete with resumes. The interested organizations must discuss amongst themselves to select a candidate to serve as "an appropriate nonvoting member to represent industry interests," according to the Federal Register notice.
If the groups can't come to agreement on a candidate within 60 days the FDA will make the selection.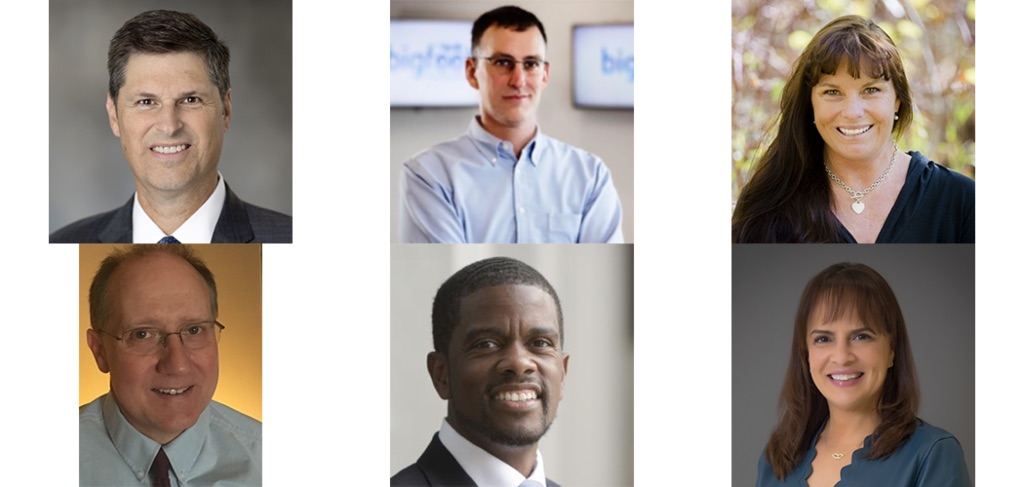 On June 4-5, DeviceTalks is taking over the Twin Cities medtech industry with one of the most anticipated conferences of the spring, bringing you the best and brightest minds in the industry.

KEYNOTE SPEAKERS

Heidi Dohse: Sr. Program Manager, Healthcare, Google, Founder, Tour de Heart Foundation, Acessa Health Inc. Michael J. Pederson: Senior Vice President, Cardiac Arrhythmias and Heart Failure Division, Abbott Hon. Melvin Carter: Mayor, Saint Paul Tim Philips: Compliance Officer, FDA's Office of Medical Device and Radiological Health Operations Dr. Myriam J. Curet, MD, FACS: Chief Medical Officer, Intuitive Surgical

Take a look at our incredible line up of speakers and join us now.

Use the code "KEYNOTE" to save 15% on the cost of registration.