The FDA this week announced that it's mandating labeling changes to cut the use of prescription opioid cough and cold medicines containing codeine or hydrocodone in kids under 18 years of age.
The agency wrote in a statement that the risks of these drugs outweigh their potential benefits for children. The medications will also receive an expanded Boxed Warning notifying users about the risks of abuse, addiction and death.
Get the full story at our sister site, Drug Delivery Business News.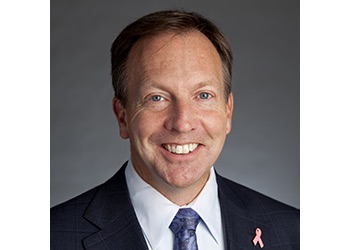 Steve MacMillan took over as CEO of Hologic in 2013, drawing on his experience at medtech titans like Stryker and Johnson & Johnson. Since then, Hologic has grown into a $3 billion business.

At DeviceTalks Boston, MacMillan will provide exclusive insights into the Massachusetts-based company and its evolving definition of women's healthcare. You don't want to miss it!

REGISTER NOW

Use code WOMENSHEALTH to save an additional 10%.