Massachusetts-based women's health devices maker Hologic (NSDQ:HOLX) has got a date with the FDA.
Later this year the federal watchdog agency's Radiological Devices Panel will meet in Washington D.C. to discuss expanding approval for Hologic's 1st-of-its-kind Selenia Dimensions 3D digital mammography system.
The device, which originally won FDA approval in February 2011 after winning a unanimous panel recommendation in September 2010, incorporates 3D imaging with 2D imaging in breast exams by digitally combining multiple X-rays to help radiologists get a view unobstructed by distortion, tissue shadowing or density.
The Selenia Dimensions is currently approved for breast cancer screening and diagnosis with full-field digital mammography alone or paired with digital breast tomosynthesis. The company is eying expanded indication that includes use of its new C-View software, which generates synthetic 2D images using digital breast tomosynthesis.
The Selenia Dimensions systems played a big role in Hologic's forecast-beating financial reports, as sales of the devices are ramping up more quickly than the company had expected.
Hologic is also still dealing with its recent $3.7 billion buyout of molecular diagnostics giant Gen-Probe (NSDQ:GPRO). That deal preceded layoffs at one of Hologic's manufacturing facilities.
The FDA plans to review Hologic's expanded Selenia Dimension application on October 24, according to a notice in the Federal Register.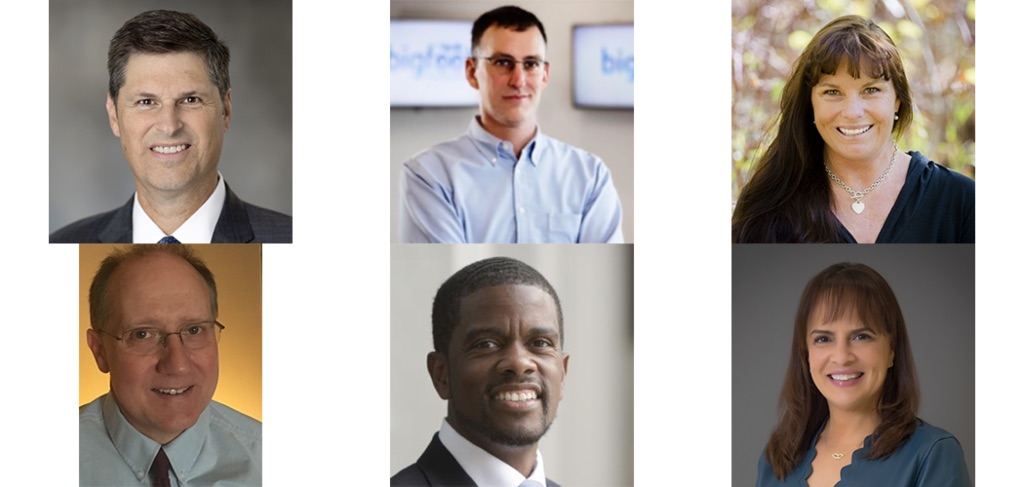 On June 4-5, DeviceTalks is taking over the Twin Cities medtech industry with one of the most anticipated conferences of the spring, bringing you the best and brightest minds in the industry.

KEYNOTE SPEAKERS

Heidi Dohse: Sr. Program Manager, Healthcare, Google, Founder, Tour de Heart Foundation, Acessa Health Inc. Michael J. Pederson: Senior Vice President, Cardiac Arrhythmias and Heart Failure Division, Abbott Hon. Melvin Carter: Mayor, Saint Paul Tim Philips: Compliance Officer, FDA's Office of Medical Device and Radiological Health Operations Dr. Myriam J. Curet, MD, FACS: Chief Medical Officer, Intuitive Surgical

Take a look at our incredible line up of speakers and join us now.

Use the code "KEYNOTE" to save 15% on the cost of registration.