FDA medical device regulators' top priorities over the next three years include improving employee engagement, increasing simplicity and building collaborative communities, according to a new Strategic Priorities paper that FDA's CDRH released today.
The agency said the priorities further its overall goal of providing Americans with more timely access to the latest high-quality, safe and effective medical devices.
The strategic priorities, in fact, represent a recognition that FDA's CDRH needs continue to make the medical regulatory process less burdensome if innovation is to take place in the U.S. versus elsewhere. CDRH officials say there is already a growing number of innovators intending to enter the medtech market – and do it in the U.S. market first versus Europe. By the end of 2020, nearly half novel technology makers expect to bring their devices to the U.S. market first or at the same time as other major markets, according to CDRH.
Get the full story on our sister site Medical Design & Outsourcing.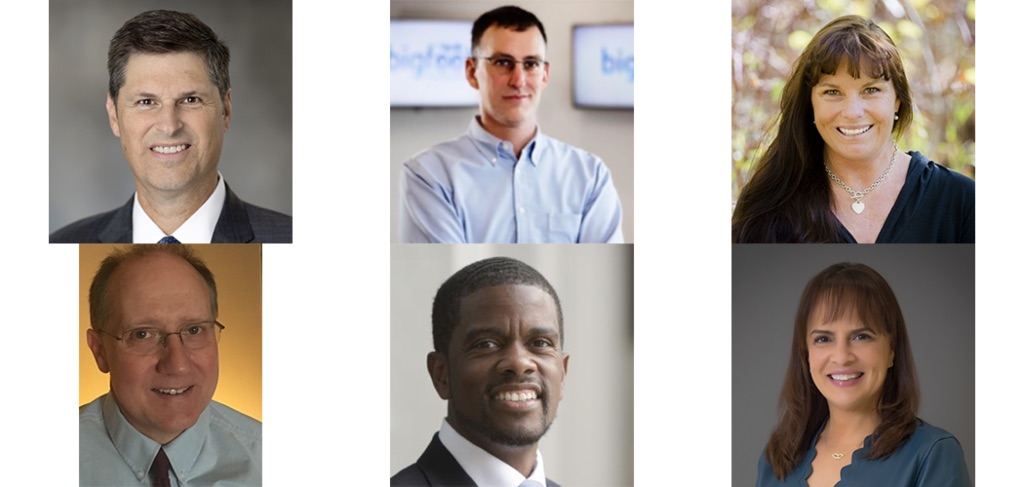 On June 4-5, DeviceTalks is taking over the Twin Cities medtech industry with one of the most anticipated conferences of the spring, bringing you the best and brightest minds in the industry.

KEYNOTE SPEAKERS

Heidi Dohse: Sr. Program Manager, Healthcare, Google, Founder, Tour de Heart Foundation, Acessa Health Inc. Michael J. Pederson: Senior Vice President, Cardiac Arrhythmias and Heart Failure Division, Abbott Hon. Melvin Carter: Mayor, Saint Paul Tim Philips: Compliance Officer, FDA's Office of Medical Device and Radiological Health Operations Dr. Myriam J. Curet, MD, FACS: Chief Medical Officer, Intuitive Surgical

Take a look at our incredible line up of speakers and join us now.

Use the code "KEYNOTE" to save 15% on the cost of registration.