Arkray is recalling its Spotchem II test strips over inaccurate blood sugar readings in what the FDA has labeled a Class I recall.
The FDA labels recalls as Class I when there is a reasonable probability that product use could cause serious adverse health consequences or death.
The recall includes both the Spotchem II Basic Panel-1 reagent test strips and Spotchem II glucose reagent test strips, which are used to test blood sugar levels in the company's Spotchem EZ analyzer system.
Arkray is recalling the strips because they "may report falsely low blood glucose levels," according to an FDA press release, when true levels are above 265/mg/dL.
Because of the false reading, healthcare providers may not diagnose hyperglycemia including Diabetic Ketoacidosis and Hyperosmolar Hyperglycemic Syndrome quickly enough and may fail to treat the elevated blood glucose levels.
The company said that so far, there have been no reports of serious injuries or illness as a result of the error.
Units from lot numbers PN5C26 and EA4M78 are affected, manufactured between November 2014 and September 2015 and distributed between February 18, 2015 and October 13, 2015.
The strips come in batches of 25 per box, with 99 boxes being recalled. A total of 2,475 strips are affected by the recall, distributed between Florida, Illinois, Kentucky, Michigan, North Carolina, New York, Ohio and Tennessee.
The company said it sent a letter December 18, 2015 to customers with the recalled products, instructing them to return the unused product and that replacements would be shipped accordingly.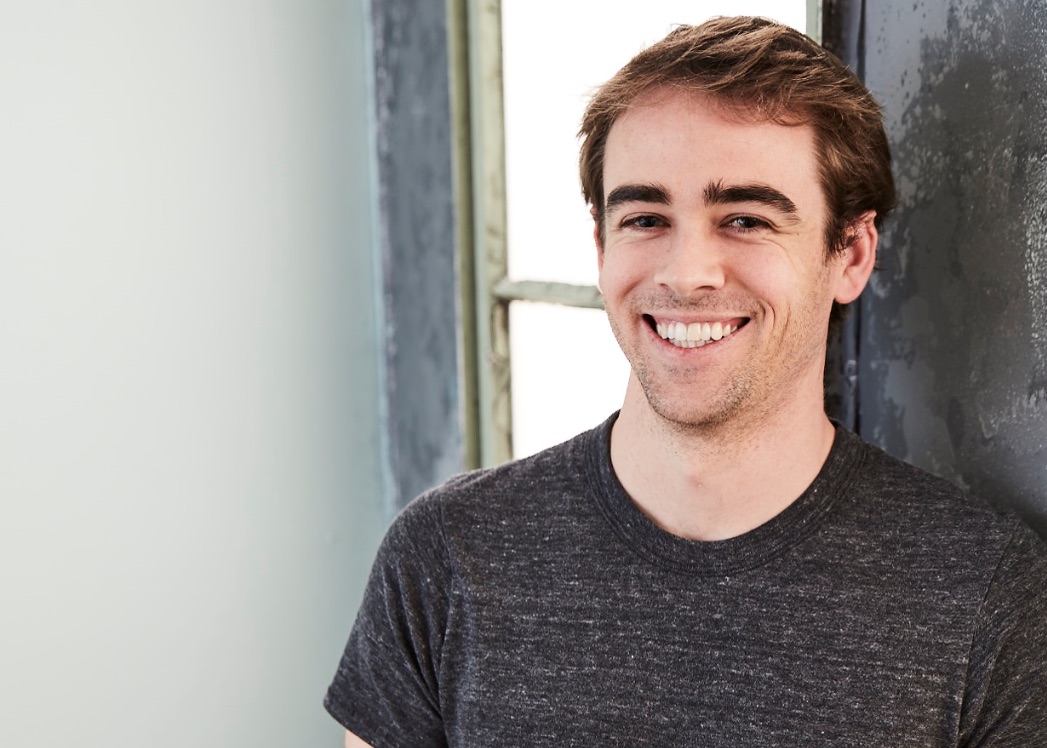 At DeviceTalks Boston, Tyler Shultz will give attendees an inside look at Theranos and how he was able to sound the alarm after he realized the company was falling apart. Shultz will take attendees behind the story that everyone is talking about: the rise and fall of Elizabeth Holmes and her diagnostic company, Theranos.

Join Shultz and 1,000+ medical device professionals at the 8th annual DeviceTalks Boston.

REGISTER NOW