The FDA is readying a pilot program to try and improve the pre-market approval process for high-risk medical devices later this month.
The federal safety watchdog is seeking nine companies to participate in its Premarket Approval Application Critical to Quality program beginning Sept. 29 and running to either Dec. 31, 2018, or until nine PMAs have enrolled. The goal is to streamline the PMA process "while assuring that a firm's quality system includes rigorous controls for features and characteristics considered critical to the safety and effectiveness of the device," the FDA said.
Rather than undergo pre-approval inspections, participants in the PMA CtQ program would agree to post-approval inspections focused on design, manufacturing and quality assurance criteria developed in collaboration with the FDA.
"The aim of the voluntary PMA CtQ pilot program is to have the applicant discuss device design and manufacturing process quality information with FDA early on to assist FDA in its review of the PMA manufacturing section and post-approval inspections," the agency said. "FDA believes that focusing on these activities may also lead to fewer device failures, a decrease in device recalls and improved device innovation and efficiencies."
The bureau said it plans to worth with each participant to determine device and manufacturing characteristics that are critical to quality.
"The identified CtQ characteristics and controls will help focus FDA's post-approval inspectional approach," the FDA said.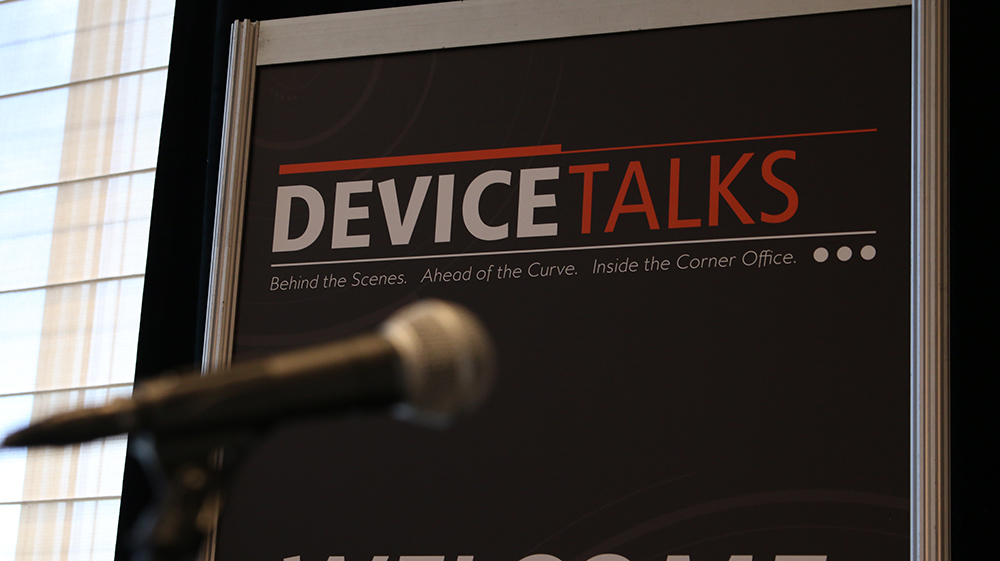 These featured panels at DeviceTalks Boston will explore the state of R&D at major medtech firms, as well as the latest trends when it comes to developing combination products, neuromodulation devices, robotic systems and women's health technology.

View Technology Track Featured Sessions

Register today to save. Use code TECHTRACK to save an additional 10%.