The FDA yesterday detailed a plan to overhaul procedures at its medical device arm, the Center for Devices & Radiological Health, based on recommendations from an outside auditor's report last year.
The FDA said it will implement a 2-stage process to address the 4 main recommendations of the report consultants Booz Allen Hamilton issued late last year. If the FDA wants to meet the promises it made during the latest round of medtech user fee negotiations, the firm advised, it needs to establish more consistency in decision-making, ramp up its training programs and address quality management issues to make the review process more transparent and standardized for reviewers and the companies undergoing review.
"A recurring issue that was identified during our analyses was inconsistent decision-making throughout various stages of the review process, in particular a lack of transparency in thresholds or requirements used to trigger additional information requests," according to the BAH report. "In addition, industry stakeholders reported inconsistencies between reviewers referencing outdated guidance during submission reviews, as well as reviewers referencing new standards that were not yet released at the time of original submission."
Yesterday the federal watchdog agency published the plan of action it created in response, saying it will develop criteria and mechanisms "to improve consistency in decision-making throughout the review process." The plan also calls for the FDA to institute mandatory training of all staff on IT systems, and to establish metrics and methods to assess staff training. Finally, the agency said, it will adopt "a holistic, multi-pronged approach to address five quality component areas to standardize process lifecycle management activities and improve consistency of reviews. This approach addresses such topics as corrective and preventive action and continuous process improvement, resource management, document management and system evaluation."
"This action plan, also out today, has been divided into 2 stages. The 1st stage includes those actions needed to address specific recommendations identified in the December report, most of which will be implemented by 2016," CDRH director Dr. Jeffrey Shuren wrote on the FDAVoice blog. "The 2nd stage covers longer-term actions to further enhance the efficiency of our processes beyond what the contractor recommended. We will now begin to execute this action plan. In addition, as we committed to do under MDUFA III, we will now develop an implementation plan for the new recommendations in this final report."
Medical device lobby AdvaMed praised the agency for its response to the consultancy's report, which it praised for including recommendations that the FDA investigate and reduce withdrawn submissions and optimize CDRH's refuse-to-accept process.
"Regarding FDA's report on the four priority recommendations issued by BAH in December 2013, we are encouraged by the agency's commitment to implement the four recommendations. We look forward to learning further of FDA's implementation plans and of monitoring the agency's progress in meeting these important goals," the group said in a statement.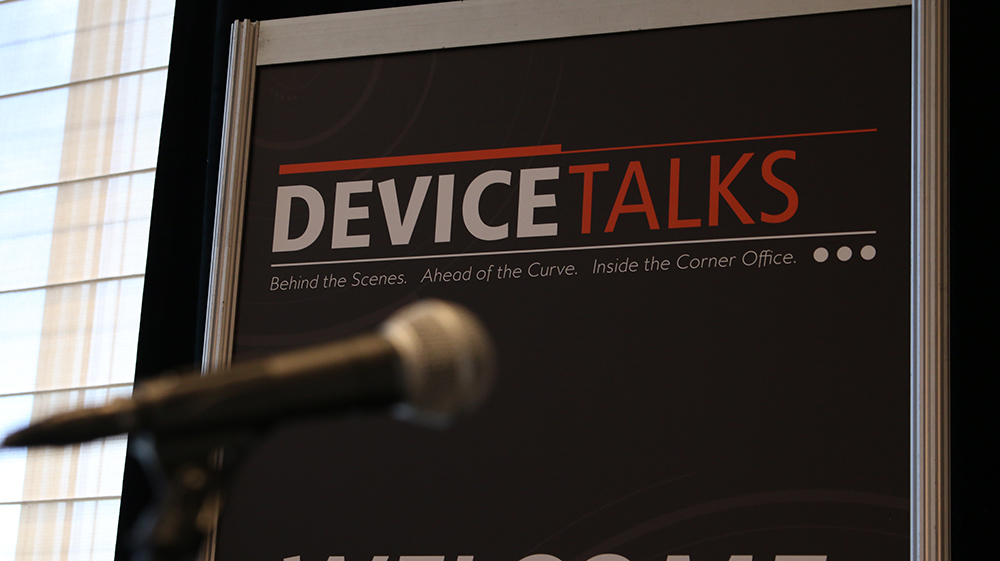 These featured panels at DeviceTalks Boston will explore the state of R&D at major medtech firms, as well as the latest trends when it comes to developing combination products, neuromodulation devices, robotic systems and women's health technology.

View Technology Track Featured Sessions

Register today to save. Use code TECHTRACK to save an additional 10%.