U.S. federal regulators gave Theradome official clearance for its Laser Helmet for at-home hair growth. The company launched a limited promotional sale on Indiegogo with an advertising campaign targeted toward women.
Theradome said the helmet's highly-efficient laser encourages hair follicles to return to a normal growth rate and size, and claims that hair will begin to re-grow after 52 treatments. In a clinical study supporting the regulatory submission, 98% of the 82 participants experienced additional hair growth.
In the U.S., approximately 80 million people experience hair loss. Half of this population are women, but most hair-loss treatments are marketed to men, the company said in a press release.
The limited supply of devices for sale on Indiegogo run a price tag of approximately $400 per set, and some of the pre-sale packages have already sold out.
"Hair loss is an especially sensitive subject for women and devastating for them to go through. It's just not as socially acceptable and talked about by women; whereas men are much more comfortable with being open about it," said CEO Tamim Hamid in an email. "The only other alternatives available to women today are medications with side effects or surgical procedures."
Earlier this month, the FDA also cleared another hair-growth helmet called iGrow Hair, made by the Florida-based Apira Sciences.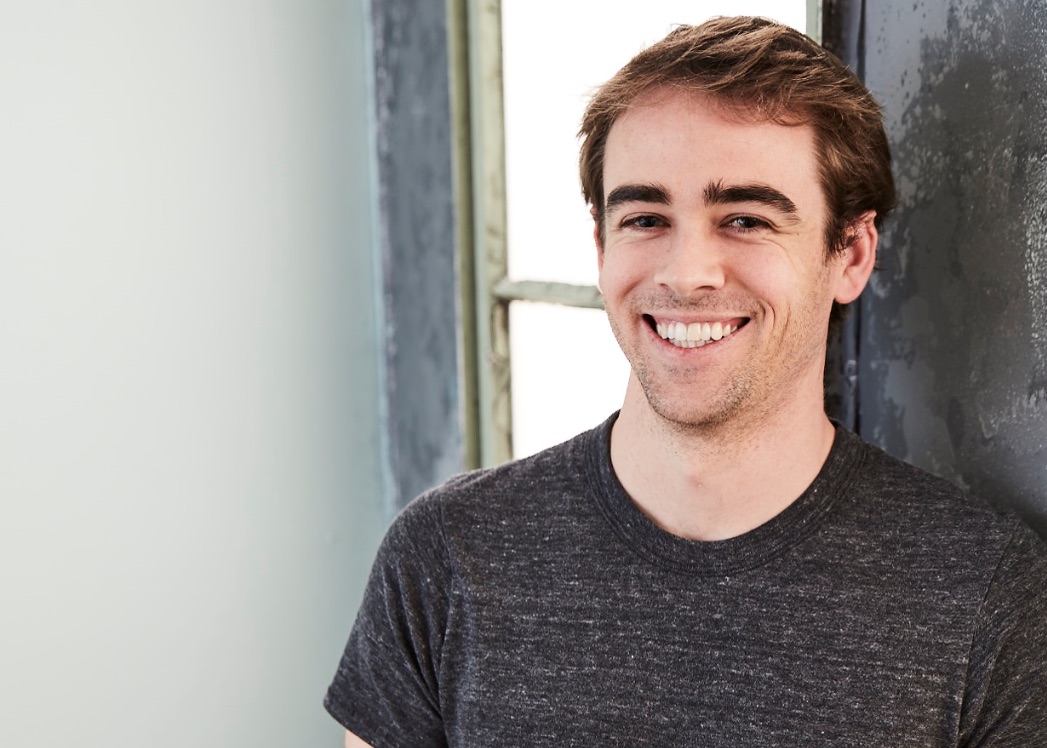 At DeviceTalks Boston, Tyler Shultz will give attendees an inside look at Theranos and how he was able to sound the alarm after he realized the company was falling apart. Shultz will take attendees behind the story that everyone is talking about: the rise and fall of Elizabeth Holmes and her diagnostic company, Theranos.

Join Shultz and 1,000+ medical device professionals at the 8th annual DeviceTalks Boston.

REGISTER NOW