Olympus said it has won FDA clearance for its EZ Shot Plus 25 G needle as well as an expanded indication for the EZ Shot 3 Plus product line for both fine needle aspiration (FNA) and fine needle biopsy (FNB).
The approvals "can drive improved staging of disease and the potential to more easily connect patients to precision medicine options," the company said in a statement.
Get the full story on our sister site, Medical Design & Outsourcing.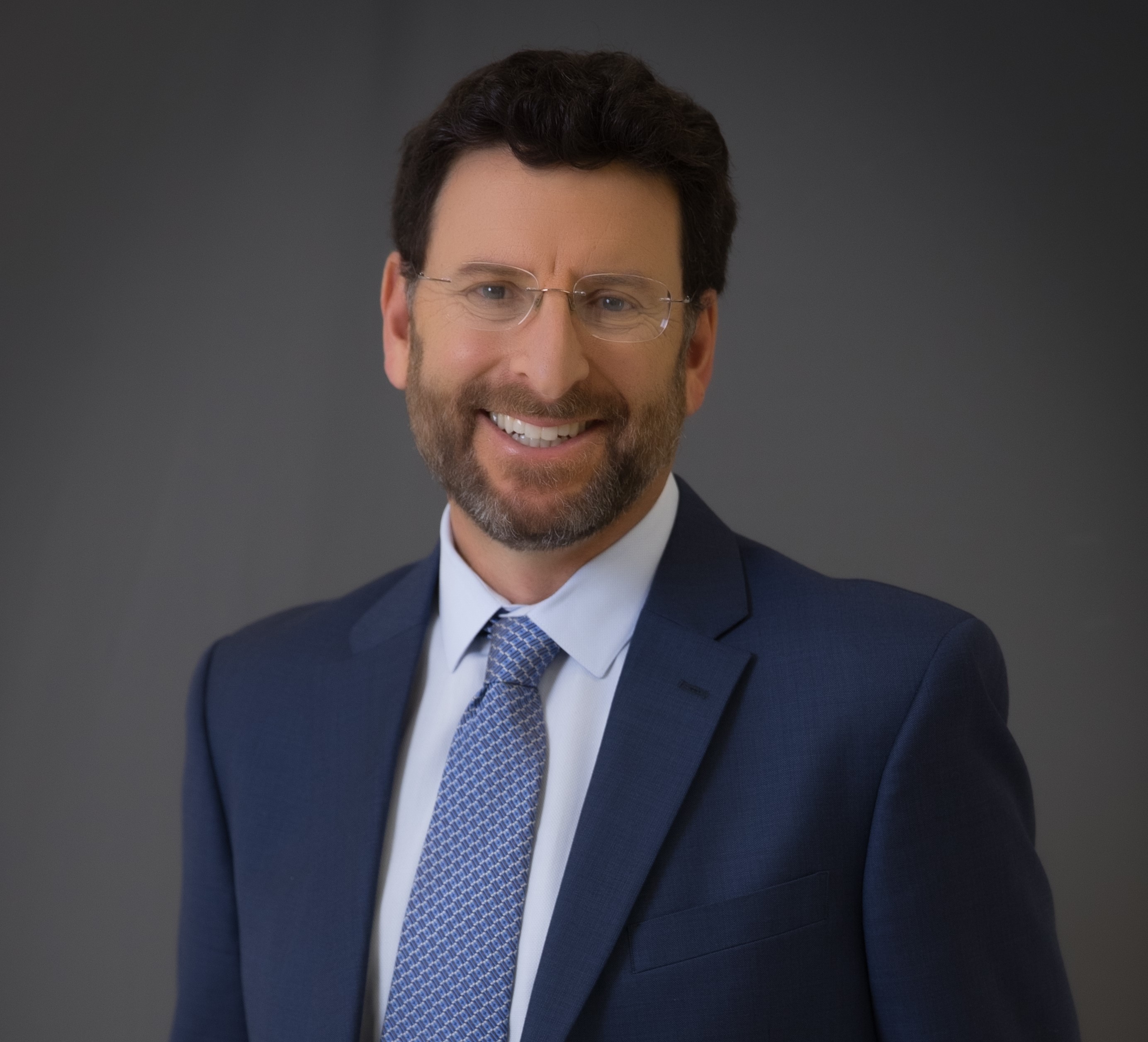 Intuitive Surgical enjoyed a nearly two-decade monopoly in the robot-assisted surgery space. At DeviceTalks West, we'll delve into that history as longtime CEO Gary Guthart tells us how he got his start in medtech, how Intuitive came to enjoy such a commanding lead and what the future holds for medical robotics.

REGISTER NOW

Use code GUTHART to save an additional 10%.