Medtronic (NYSE:MDT) said today that it won 510(k) clearance from the FDA for its Riptide clot aspiration device for treating ischemic stroke.
The Riptide device is designed to retrieve blood clots via the Arc catheter to restore blood flow to the brain. The clearance covers patients with acute ischemic stroke secondary to intracranial large vessel occlusive disease within eight hours of first symptoms, including patients who can't take or failed off of anti-clotting drugs. Medtronic called the Riptide design "a foundational platform" for other aspiration catheters it's developing. The Fridley, Minn.-based company also makes the Solitaire stent retriever.
"Medtronic is committed to developing services and solutions that address healthcare needs by improving clinical and economic outcomes," neurovascular general manager Stacey Pugh said in prepared remarks. "We believe that the Riptide aspiration system and Solitaire revascularization device provide our customers with a comprehensive suite of products to choose from. Medtronic is committed to being a complete solutions provider in the treatment of acute ischemic stroke market."
"While I primarily use the Solitaire revascularization device to treat patients with acute ischemic stroke, I utilize a direct aspiration approach as my first-line treatment strategy in select circumstances such as basilar artery thromboembolism and in select anterior circulation cases," added Dr. Daniel Sahlein of Indianapolis University-Purdue University Indianapolis. "The Riptide aspiration system will provide me with another proven Medtronic product to utilize when treating stroke patients."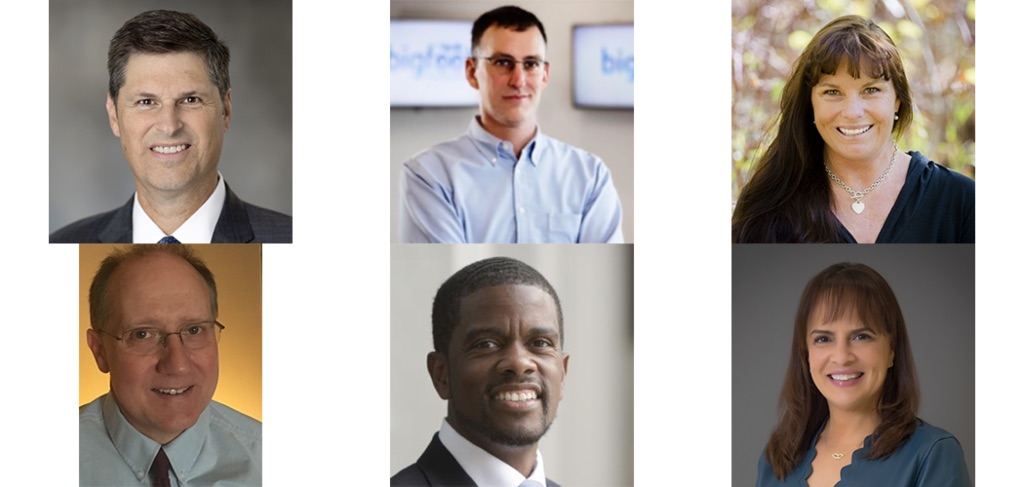 On June 4-5, DeviceTalks is taking over the Twin Cities medtech industry with one of the most anticipated conferences of the spring, bringing you the best and brightest minds in the industry.

KEYNOTE SPEAKERS

Heidi Dohse: Sr. Program Manager, Healthcare, Google, Founder, Tour de Heart Foundation, Acessa Health Inc. Michael J. Pederson: Senior Vice President, Cardiac Arrhythmias and Heart Failure Division, Abbott Hon. Melvin Carter: Mayor, Saint Paul Tim Philips: Compliance Officer, FDA's Office of Medical Device and Radiological Health Operations Dr. Myriam J. Curet, MD, FACS: Chief Medical Officer, Intuitive Surgical

Take a look at our incredible line up of speakers and join us now.

Use the code "KEYNOTE" to save 15% on the cost of registration.