International Biophysics said today that it won 510(k) clearance from the FDA for its FloPump 32 centrifugal disposable heart pump, designed for use with Getinge (PINK:GETI B) subsidiary Maquet Cardiovascular's RotaFlow console.
Austin, Texas-based International Biophysics tout The FloPump 32 as one of the smallest centrifugal pumps in the world at 32ml prime.
"With this FDA clearance of our FloPump 32 for the U.S. market we continue to bring the highest quality surgical products to the market while lowering healthcare costs," founder & CEO David Shockley said in prepared remarks. "We launched the FloPump 32 internationally to strong demand in 2017 when we received both the CE Mark for Europe and ANVISA for the Brazilian market. We anticipate the same strong demand here in the U.S now that we have been cleared for this market too."
The company said it tapped Austin's Origen Biomedical as the sole U.S. distributor of the device and plans to use that firm to distribute in Canada after an expected nod from Health Canada comes through early next year.
"We are very pleased with the FDA declaration of substantial equivalence on the FloPump 32. We believe that the release of this device in the United States will give wider availability and more options to institutions using Rotaflow hardware," added Origen founder & CEO Richard Martin.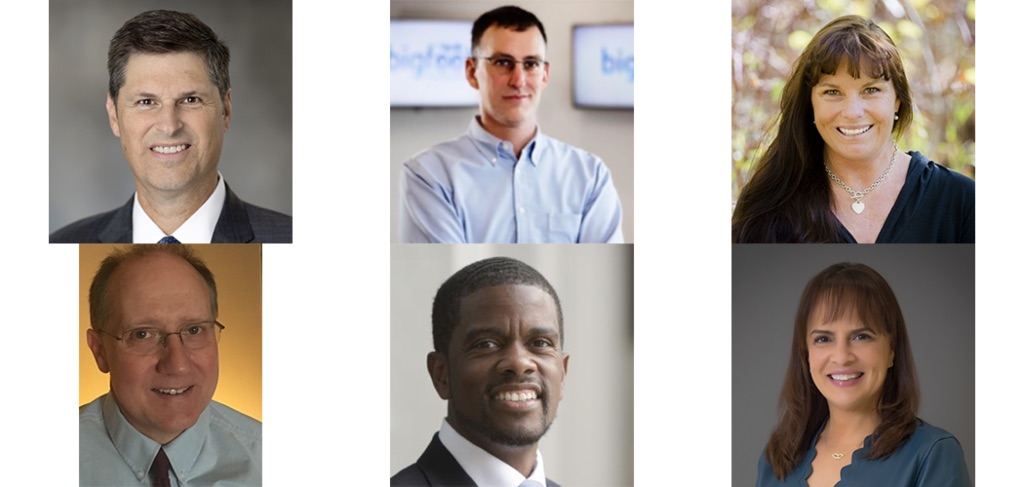 On June 4-5, DeviceTalks is taking over the Twin Cities medtech industry with one of the most anticipated conferences of the spring, bringing you the best and brightest minds in the industry.

KEYNOTE SPEAKERS

Heidi Dohse: Sr. Program Manager, Healthcare, Google, Founder, Tour de Heart Foundation, Acessa Health Inc. Michael J. Pederson: Senior Vice President, Cardiac Arrhythmias and Heart Failure Division, Abbott Hon. Melvin Carter: Mayor, Saint Paul Tim Philips: Compliance Officer, FDA's Office of Medical Device and Radiological Health Operations Dr. Myriam J. Curet, MD, FACS: Chief Medical Officer, Intuitive Surgical

Take a look at our incredible line up of speakers and join us now.

Use the code "KEYNOTE" to save 15% on the cost of registration.