Early stage medical equipment developer EhmetDX said late last week that it won FDA 510(k) clearance for its 3D CBCT positioning software.
The Plymouth, Mich.-based company said that the newly cleared system is designed to guide the position of proton beams in patient treatments. The system is slated to be used in patient treatment at the McLaren Proton Therapy Center beginning this month, EhmetDx said.
"We look forward toward patient treatment using our software for positioning now that the FDA concluded that our X-ray positioning system has met the requirements needed for 510(k).  With patient treatment imminent, our team will turn its efforts to focus on commercialization of the Mammoknife: the world's first self-shielded, linac-based breast cancer radiotherapy device that will raise the standard of treatment for women globally," founder & CEO Michael Teicher said in a press release.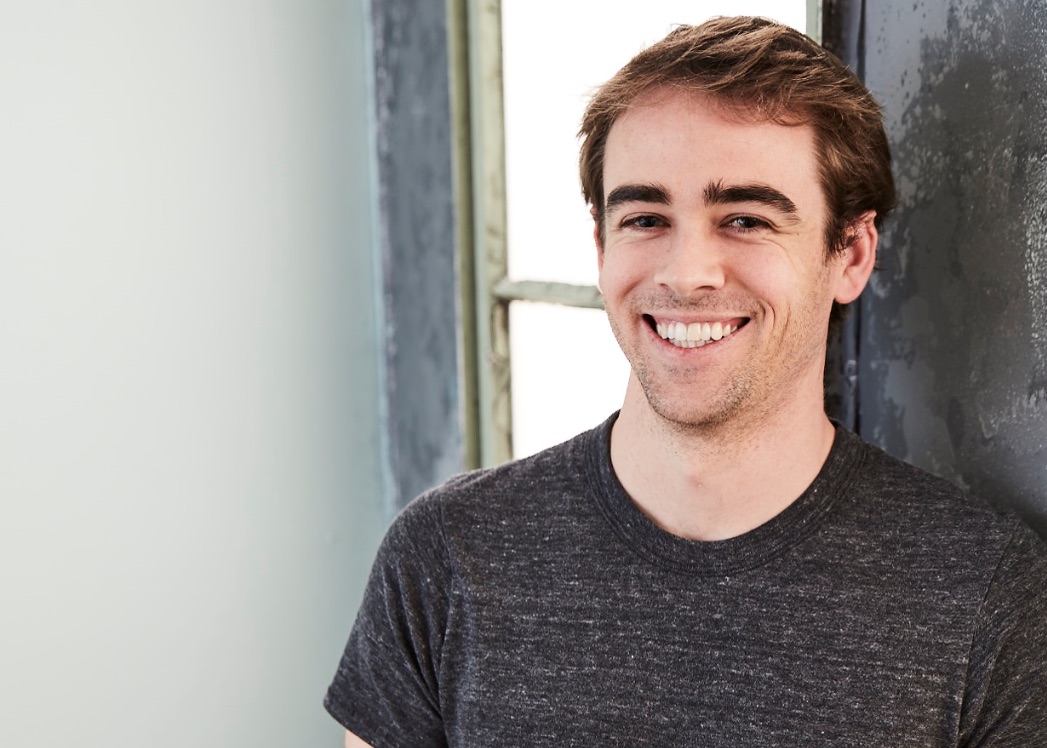 At DeviceTalks Boston, Tyler Shultz will give attendees an inside look at Theranos and how he was able to sound the alarm after he realized the company was falling apart. Shultz will take attendees behind the story that everyone is talking about: the rise and fall of Elizabeth Holmes and her diagnostic company, Theranos.

Join Shultz and 1,000+ medical device professionals at the 8th annual DeviceTalks Boston.

REGISTER NOW