FDA commissioner Dr. Scott Gottlieb yesterday scolded pharmaceutical companies that employ tactics to stifle generic drug competition, calling on them to "end the shenanigans."
At this week's Federal Trade Commission meeting on competition within the pharmaceutical industry, the FDA chief called out brand-name pharma companies for trying to extend negotiations over risk evaluation and mitigation strategies, or REMS, to stall generic companies from buying a product to run bioequivalence studies.
Get the full story at our sister site, Drug Delivery Business News.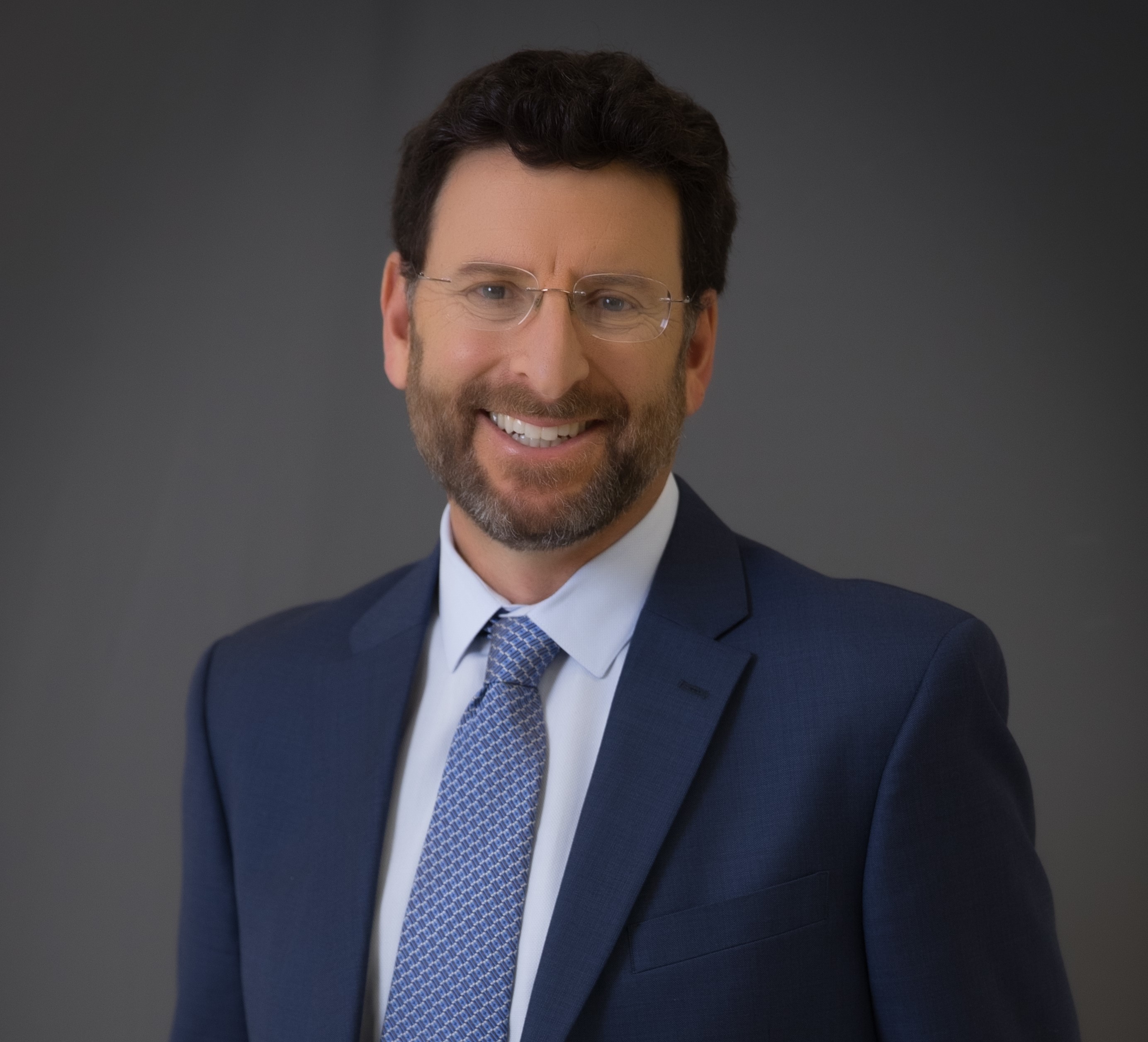 Intuitive Surgical enjoyed a nearly two-decade monopoly in the robot-assisted surgery space. At DeviceTalks West, we'll delve into that history as longtime CEO Gary Guthart tells us how he got his start in medtech, how Intuitive came to enjoy such a commanding lead and what the future holds for medical robotics.

REGISTER NOW

Use code GUTHART to save an additional 10%.