FDA commissioner Dr. Scott Gottlieb yesterday scolded pharmaceutical companies that employ tactics to stifle generic drug competition, calling on them to "end the shenanigans."
At this week's Federal Trade Commission meeting on competition within the pharmaceutical industry, the FDA chief called out brand-name pharma companies for trying to extend negotiations over risk evaluation and mitigation strategies, or REMS, to stall generic companies from buying a product to run bioequivalence studies.
Get the full story at our sister site, Drug Delivery Business News.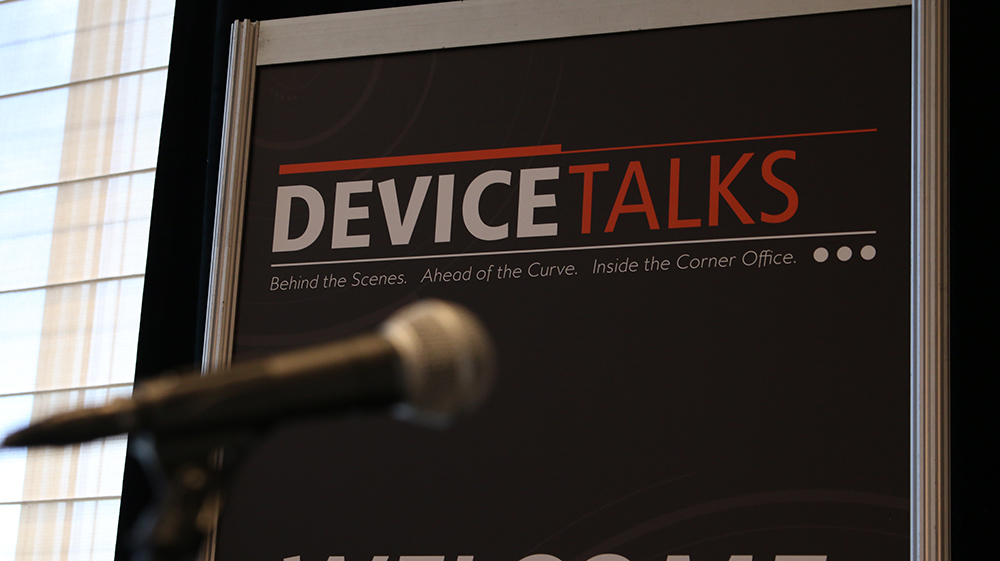 Join us Oct. 8-10 for the 7th annual DeviceTalks Boston, back in the city where it all began.

DeviceTalks offers three days of world-class education, networking, and a technology exhibition featuring the leading companies in the industry.

Early Registration is now open.