Medical device maker Trivascular won premarket approval for its Ovation stent graft system, almost precisely 1 year after the FDA granted the device approval under the humanitarian use device pathway.
The Ovation system is used to treat diseased, bulging or weak sections of the artery wall during endovascular repair procedures. The device is comprised of a plastic tube supported by polymer-filled rings and a metallic stent, which is delivered to the affected area via a delivery catheter.
About this same time last year Trivascular landed HDE approval for the Ovation system for use in patients with small iliac or femoral artery access of less than 7 mm.
The federal watchdog agency's report said at the time that Trivascular's system was not only small, but uses a narrower delivery system than any other marketed endograft, 4.7 millimeters in diameter compared to 7 millimeters in typical catheters.
Santa Rosa, Calif.-based Trivascular's stent graft system was launched commercially in Europe in January 2011.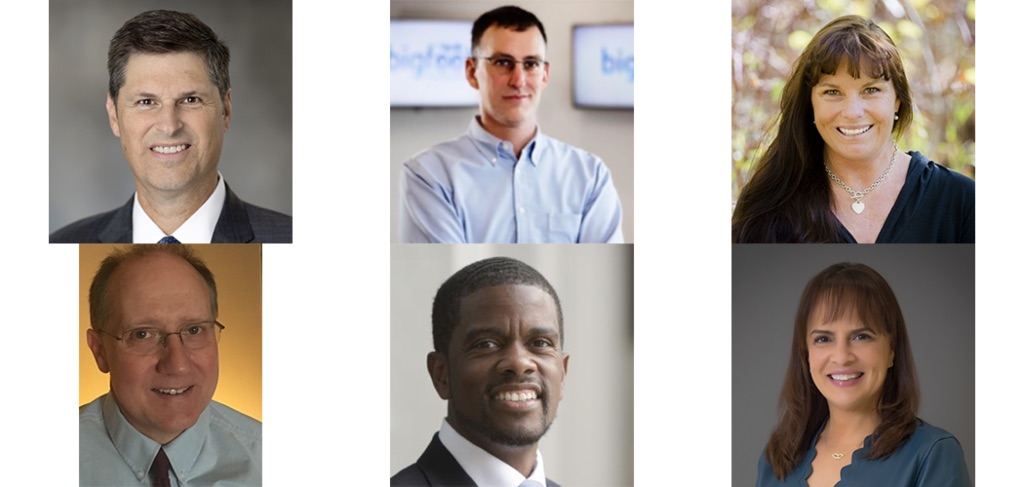 On June 4-5, DeviceTalks is taking over the Twin Cities medtech industry with one of the most anticipated conferences of the spring, bringing you the best and brightest minds in the industry.

KEYNOTE SPEAKERS

Heidi Dohse: Sr. Program Manager, Healthcare, Google, Founder, Tour de Heart Foundation, Acessa Health Inc. Michael J. Pederson: Senior Vice President, Cardiac Arrhythmias and Heart Failure Division, Abbott Hon. Melvin Carter: Mayor, Saint Paul Tim Philips: Compliance Officer, FDA's Office of Medical Device and Radiological Health Operations Dr. Myriam J. Curet, MD, FACS: Chief Medical Officer, Intuitive Surgical

Take a look at our incredible line up of speakers and join us now.

Use the code "KEYNOTE" to save 15% on the cost of registration.