Abbott (NYSE:ABT) won FDA approval for the third generation of its MitraClip transcatheter heart valve repair device, the company said today.
Acquired in the $410 million acquisition of Evalve back in 2009, MitraClip won its first FDA nod in 2013. Abbott said today that the latest iteration won CE Mark approval in the European Union earlier this year. The new version upgrades MitraClip's steering, navigation and positioning capabilities and a second clip size with expanded reach, the Chicago-area healthcare giant said.
"Abbott engineers designed these enhancements based on feedback from doctors to improve device delivery and to treat more types of cases and anatomies," structural heart VP Michael Dale said in prepared remarks. "We're committed to helping people with mitral regurgitation return to living their best lives, and these advances will enable doctors to treat even more patients without surgery."
"Physicians rely on MitraClip as an alternative to surgery for patients who aren't surgical candidates and may need treatment to relieve their symptoms or to survive," added Dr. Francesco Maisano of the UniversitätsSpital Zürich. "The enhanced MitraClip design allows for even more precise navigation, accuracy, and stability during valve repairs, which may be important when treating people with more complex or advanced valve disease."
Abbott also said it launched a new, 1,000-patient trial, Expand, to study the latest MitraClip in real-world use, led by Dr. Saibal Kar of Cedars-Sinai in Los Angeles. Results from the study are expected later this year, the company said.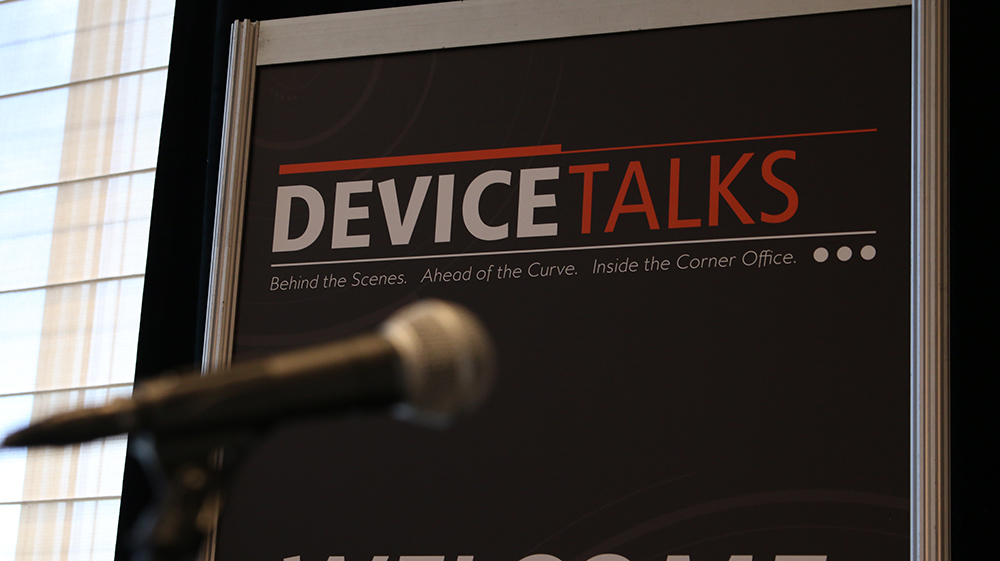 Join us Oct. 8-10 for the 7th annual DeviceTalks Boston, back in the city where it all began.

DeviceTalks offers three days of world-class education, networking, and a technology exhibition featuring the leading companies in the industry.

Early Registration is now open.