The FDA recently announced that it has approved the drug Radicava (edaravone) to help treat patients who have amyotrophic lateral sclerosis (ALS), also known as Lou Gehrig's disease.
ALS is a progressive neurodegenerative disease that affects the nerve cells in the brain and spinal cord, according to the ALS Association. Motor neurons in the brain that help send signals from the brain to the spinal cord go through progressive degeneration. When they completely die, an ALS patient is no longer able to move because the brain can't initiate or control muscle movement.
Get the full story on our sister site, Medical Design & Outsourcing.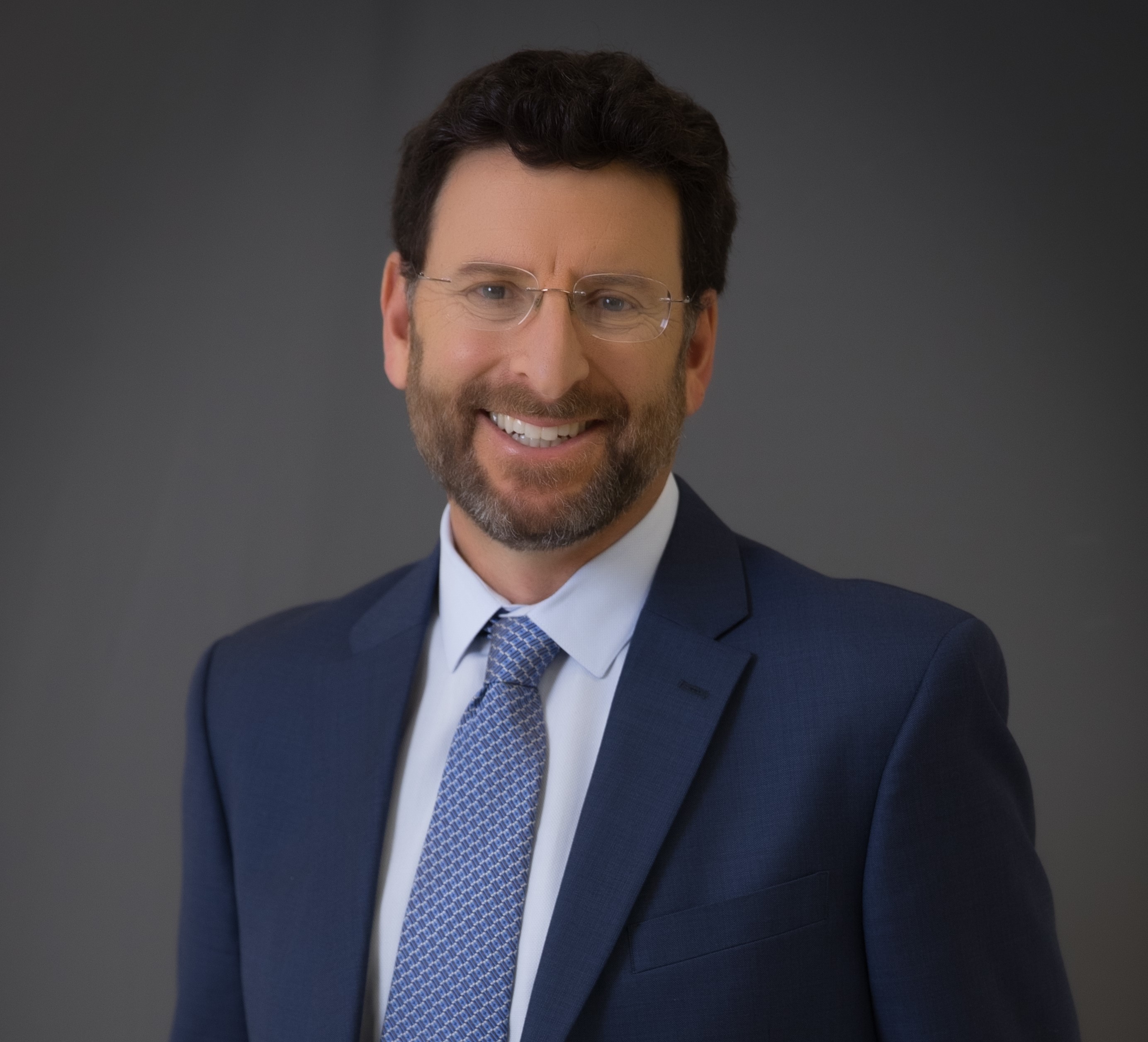 Intuitive Surgical enjoyed a nearly two-decade monopoly in the robot-assisted surgery space. At DeviceTalks West, we'll delve into that history as longtime CEO Gary Guthart tells us how he got his start in medtech, how Intuitive came to enjoy such a commanding lead and what the future holds for medical robotics.

REGISTER NOW

Use code GUTHART to save an additional 10%.