DeviceTalks Minnesota is an annual event that allows some of the best minds in medtech to exchange ideas, insights and technologies.
Medical Design & Outsourcing's parent company WTWH Media holds DeviceTalks annually in Boston, Orange County, Calif., and the Twin Cities in Minnesota. It is hosted by MassDevice and attendees can plan to enjoy networking with people in medtech, in-depth interviews with leaders in the industry, panel discussions about medical devices and more.
The event also houses a number of exhibitors who will be showcasing some of their hot technologies and services at the event. Here are seven exhibitors at DeviceTalks Minnesota this year that you should check out.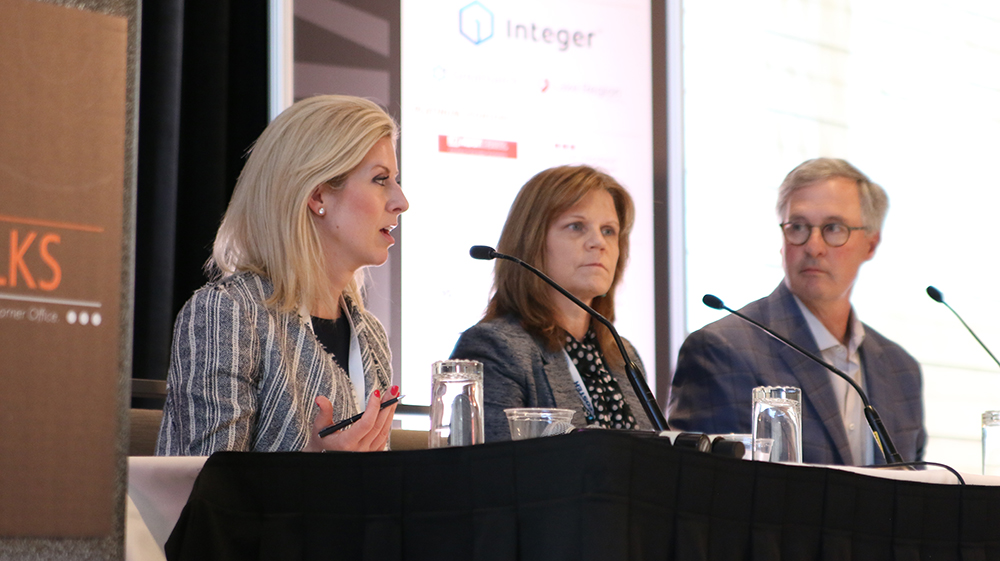 This year's DeviceTalks Minnesota features four tracks packed with expertly curated content created by the industry for the industry.

ECO-SYSTEM TRACK: focuses on issues impacting medtech companies across Minnesota and beyond. TECHNOLOGY TRACK: drills down on the hottest new tech that is changing medtech. REGULATORY 201 and CLINCAL 201 TRACKS: Hosted by Medical Alley and focuses on the most important trends in regulatory and clinical development.

Take a look at our full agenda.

Use the code "TRACKS" to save 15% on the cost of registration.