Exactech (NSDQ:EXAC) said today its shareholders voted to approve its $733 million go-private sale to TPG Capital.
TPG will pay approximately $49.25 per share for each share of the Gainesville, Fla.-based company, up from an initial $42 per share offer it made to the company in October.
A total of 94.5% of shareholders voted in favor of the merger, representing approximately 73.7% of outstanding common shares, according to a press release from the company.
The deal includes provisions that would see founders Dr. Bill Petty, Betty Petty and CEO David Petty exchange their collective 18.8% stake for shares in the private version of Exactech at the same $49.25 rate, the company said.
The acquisition is expected to close tomorrow, taking the company private and removing it from trade on the NASDAQ exchange.
In December, Exactech said its Vantage total ankle mobile bearing system was used in its first commercial surgery.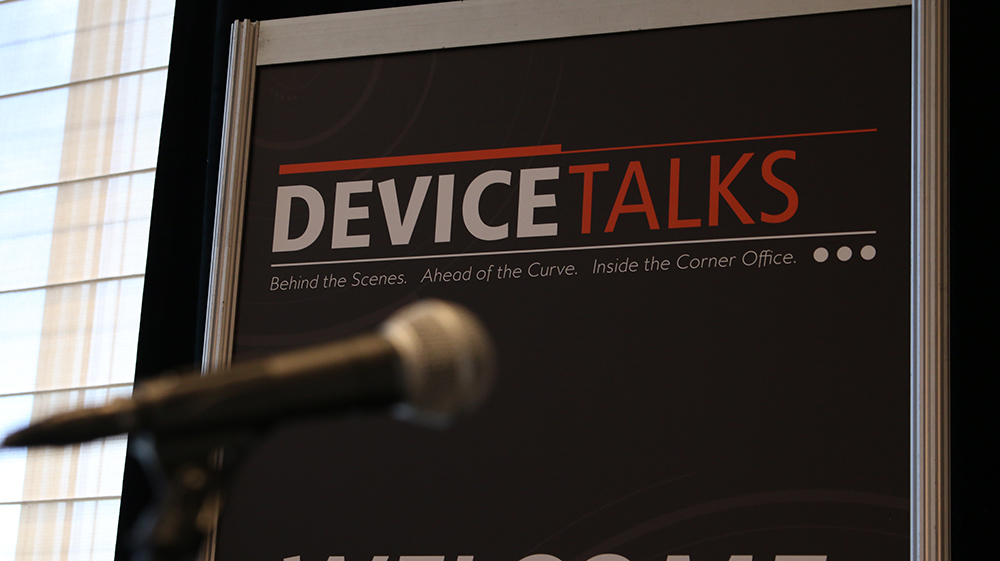 These featured panels at DeviceTalks Boston will explore the state of R&D at major medtech firms, as well as the latest trends when it comes to developing combination products, neuromodulation devices, robotic systems and women's health technology.

View Technology Track Featured Sessions

Register today to save. Use code TECHTRACK to save an additional 10%.