By Ronald Boumans, Emergo Group
The new Medical Devices Regulation (EU) 2017/745 is not an update of the current Medical Devices Directive 93/42/EEC (MDD) and the Active Implantable Medical Devices Directive 90/382/EEC (AIMDD); it requires all devices to be certified again.
Get the full story here at the Emergo Group's blog.
The opinions expressed in this blog post are the author's only and do not necessarily reflect those of MassDevice.com or its employees.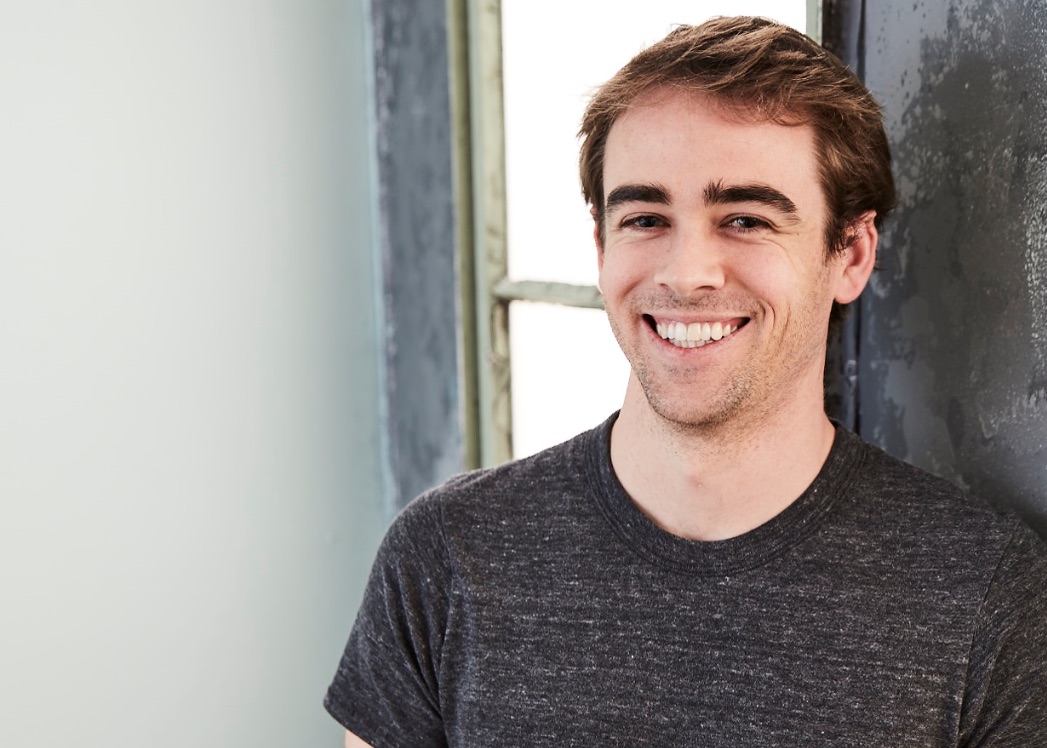 At DeviceTalks Boston, Tyler Shultz will give attendees an inside look at Theranos and how he was able to sound the alarm after he realized the company was falling apart. Shultz will take attendees behind the story that everyone is talking about: the rise and fall of Elizabeth Holmes and her diagnostic company, Theranos.

Join Shultz and 1,000+ medical device professionals at the 8th annual DeviceTalks Boston.

REGISTER NOW