Although patients may benefit from having a failed aortic valve prosthetic reinforced via transcatheter aortic valve implantation, researchers warned against making the procedure a common practice.
Patients who received the "valve-in-valve" procedure had 1-year survival rates similar to those seen in patients who received TAVI as the initial treatment, but the procedure is "technically demanding, includes several safety concerns, and should probably be reserved for highly experienced centers," Dr. Danny Dvir, who presented the trial data, told attendees at the EuroPCR conference in Paris this week.
The study included valve-in-valve procedures using both Edwards Lifesciences' (NYSE:EW) Sapien TAVI system and Medtronic's (NYSE:MDT) CoreValve, according to Heartwire.
Researchers collected registry data on more than 400 patients from 54 sites around the world, finding that 88% of patients experienced improvement after the procedure.
Nevertheless, the procedure may be too risky for certain patients. Surgically implanted valves often fail between 10-15 years after implantation and patients needing revision surgeries are often elderly and have additional complicating conditions, according to the news site.
TAVI is currently only indicated for patients who are too sick to undergo open-heart surgery. When those patients also exhibit co-morbidities, a new valve may not be the answer.
Earlier this month Dr. Craig Miller, an investigator on the Partner trial of the Sapien system argued that there is an "upper limit" to how sick a patient can be while still benefiting from TAVI. Miller discussed a so-called "cohort C" of patients, who may die "with" aortic stenosis but not "from" aortic stenosis.
"The valve isn't killing them; all of these other [co-morbidities] are killing them," Miller told Heartwire. "Why are we losing a quarter of them if they're getting a perc valve and everything is hunky-dory? That represents an error in judgment by who we did the procedure on."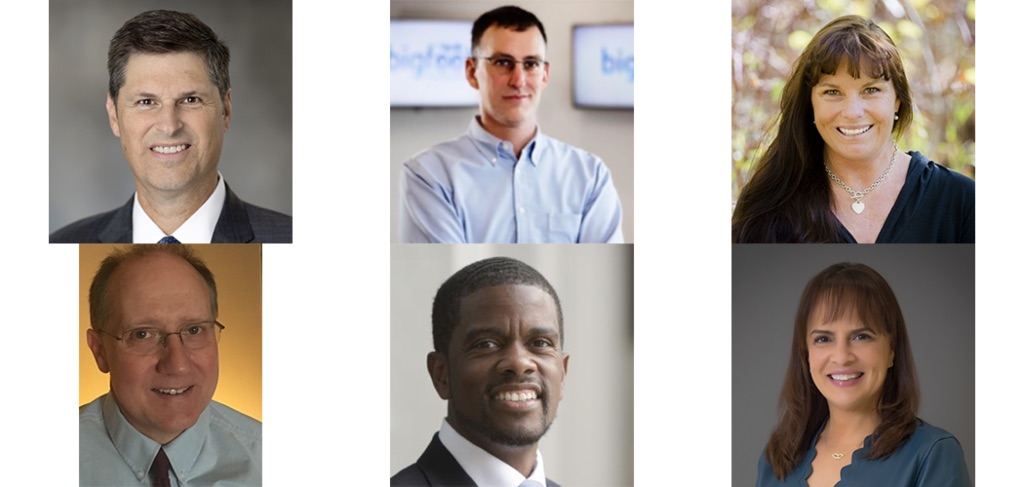 On June 4-5, DeviceTalks is taking over the Twin Cities medtech industry with one of the most anticipated conferences of the spring, bringing you the best and brightest minds in the industry.

KEYNOTE SPEAKERS

Heidi Dohse: Sr. Program Manager, Healthcare, Google, Founder, Tour de Heart Foundation, Acessa Health Inc. Michael J. Pederson: Senior Vice President, Cardiac Arrhythmias and Heart Failure Division, Abbott Hon. Melvin Carter: Mayor, Saint Paul Tim Philips: Compliance Officer, FDA's Office of Medical Device and Radiological Health Operations Dr. Myriam J. Curet, MD, FACS: Chief Medical Officer, Intuitive Surgical

Take a look at our incredible line up of speakers and join us now.

Use the code "KEYNOTE" to save 15% on the cost of registration.