When Harry Travis first met Neil Euliano and learned about his medication adherence technology, the pharmaceutical industry was beginning to usher in the age of pricey drugs with Hepatitis C therapies that hit the market at prices like $500 or $1,000 dollars a pill.
"It just so happened at the time, really expensive medications were front and center in everybody's mind in the world of pharmacy," Travis told Drug Delivery Business News. "No one had ever experienced a $1,000 pill. That was a first through the industry. We were all in sticker shock."
Travis would know – he's a pharmacist and has worked in an array of well-known companies in the healthcare industry, including Baxter and Cardinal Health.
Get the full story at our sister site, Drug Delivery Business News.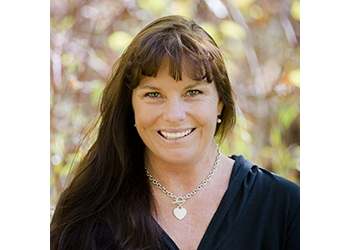 Heidi Dohse was diagnosed with a rare arrhythmia in 1982 and has been 100% pacemaker dependent for over 30 years. With the help of wearable devices, she has been able to pursue her dream to become a competitive cyclist.

You can hear her story and more when you register for DeviceTalks Boston, October 8-10.

REGISTER NOW

Use code FINISHLINE to save an additional 10%.