The FDA has given Envoy Medical's landmark Esteem middle-ear implant clearance for MR-conditional labeling in both 1.5 and 3.0 Tesla (T) scanning environments.
White Bear Lake, Minn.-based Envoy introduced the Esteem — the first fully implantable device to treat hearing loss in the U.S. — in 2010.
Surgeons and audiologists who work closely with hearing implants are often asked about a device's compatibility with MRI. It has been seen as a limitation of middle ear implants that all of them were contra-indicated for "high-resolution" 3.0 T scans, and all but one were also contra-indicated for 1.5 T.
Get the full story on our sister site, Medical Design & Outsourcing.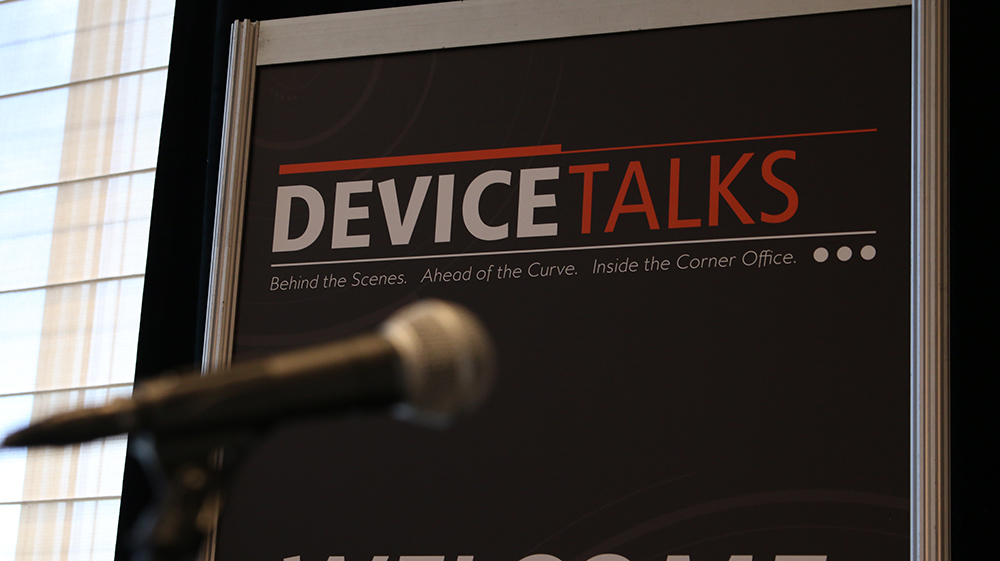 Early rates for DeviceTalks Boston end August 15th.

Don't miss the chance to save $100 and join top medtech innovators including leaders from Hologic, Google, Gray Matter, TransEnterix, NxStage Medical, Smith & Nephew, HeartFlow, Dynatronics, Johnson & Johnson, Allied Minds, and many more.

View Full Agenda

Register today to save. Use code LASTCALL to save an additional 10%.