EnteroMedics (NSDQ:ETRM) narrowed its losses during its 3rd quarter, cutting its research & development expenses nearly in half.
The weight-loss neurostimulation devices maker posted $5.8 million in net losses, or 14¢ per share, 1¢ above the analysts' expectations. That compared with a net loss of $7.3 million, or 26¢ per share, during the same period last year. No sales were reported for either term.
EnteroMedics, a development-stage company, is working on a device that stimulates the vagus nerve with high frequency, low energy electrical impulses in order to treat obesity.
"As 2012 draws to a close, we look forward to the unblinding of our pivotal ReCharge Study and, following a thorough analysis of the study data, to the announcement of results in the 1st quarter of 2013," senior VP & CFO Greg Lea said in prepared remarks. "As we take steps to prepare for anticipated US pre-commercialization activities related to the Maestro System in 2013, the Company remains well funded, with cash and investments of $27.4 million at the end of September and a $45.0 million committed issuer managed equity financing facility available for draw, subject to certain conditions, at our discretion."
The Maestro weight-loss system won regulatory approval in Australia and CE Mark approval in the European Union in March last year and the company began to generate revenue from the sale of product. EnteroMedics' 9-month report includes $312,000 in revenues.
The company plans to commercialize the Maestro Rechargeable System in U.S. in 2014, pending FDA approval, according to previous regulatory filings.
Minnesota-based EnteroMedics in August launched a $75 million fundraising effort, offering stock, securities and warrants.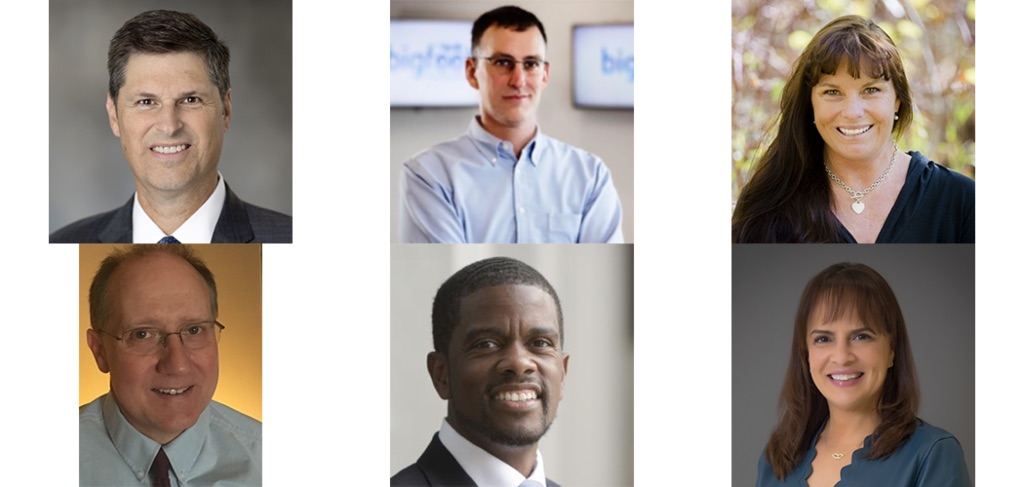 On June 4-5, DeviceTalks is taking over the Twin Cities medtech industry with one of the most anticipated conferences of the spring, bringing you the best and brightest minds in the industry.

KEYNOTE SPEAKERS

Heidi Dohse: Sr. Program Manager, Healthcare, Google, Founder, Tour de Heart Foundation, Acessa Health Inc. Michael J. Pederson: Senior Vice President, Cardiac Arrhythmias and Heart Failure Division, Abbott Hon. Melvin Carter: Mayor, Saint Paul Tim Philips: Compliance Officer, FDA's Office of Medical Device and Radiological Health Operations Dr. Myriam J. Curet, MD, FACS: Chief Medical Officer, Intuitive Surgical

Take a look at our incredible line up of speakers and join us now.

Use the code "KEYNOTE" to save 15% on the cost of registration.