Entellus Medical (NSDQ:ENTL) yesterday released preliminary Q4 and full year 2016 revenue results that topped expectations on the Street and showed growth of 20% over last year.
The company said it expects to report 4th quarter revenue between $21.5 and $21.7 million, topping analysts expectations of $21.4 million in revenue for the quarter.
For the full year, Entellus said it expects to report between $75 and $75.2 million, right in line with expectations on The Street.
For the 4th quarter, the company said revenue has grown 20% from 2015, while the full year shows 22% growth, according to an SEC filing.
Shares have stayed steady today, down 5¢ since opening to trade at $18.88 as of 3:53 p.m. EST.
"Entellus closed 2016 with strong 4th quarter revenue marked by the ongoing advancement of our presence in the office setting. Our progress has been driven by consistent and ongoing investment in new products and market development, which we believe further fuels our positive momentum as we enter the new year," prez & CEO Robert White said in an SEC filing.
In June, Entellus Medical said it expanded its distribution agreement with Fiagon NA to purchase and resell Fiagon's surgical navigation systems, components and parts in the U.S. and its territories to now include hospitals.
The expansion adds to the previous deal, inked in August 2015, which made Entellus the exclusive distributor of certain Fiagon systems and parts to ear, nose and throat physicians offices, clinics and surgery centers, and will now include hospitals, which were previously excluded.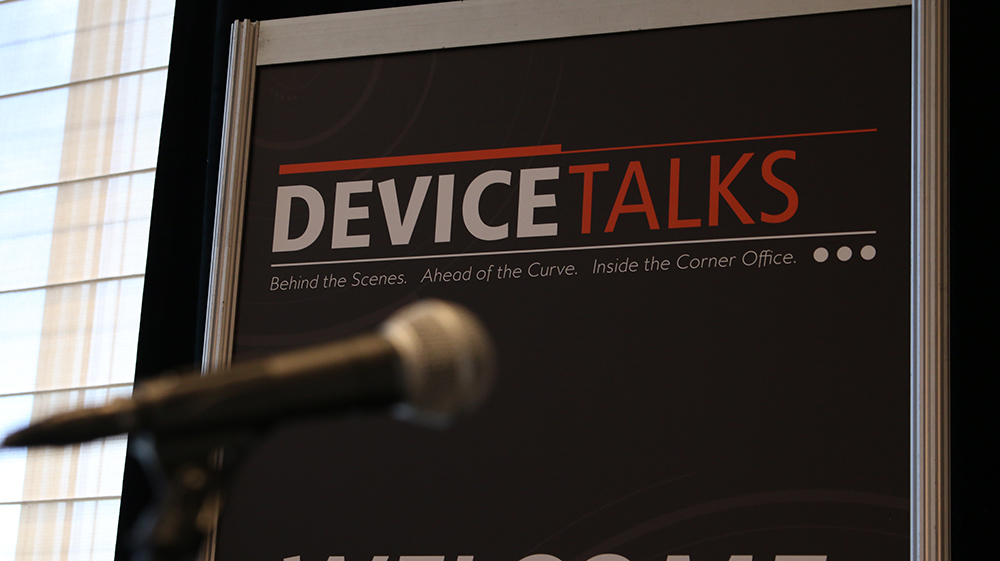 Join us Oct. 8-10 for the 7th annual DeviceTalks Boston, back in the city where it all began.

DeviceTalks offers three days of world-class education, networking, and a technology exhibition featuring the leading companies in the industry.

Early Registration is now open.