Endotronix said today that it raised a $32 million Series C round for the wireless heart monitor it's looking to commercialize.
Participants in the round included existing backers and an unnamed strategic investor, plus BioVentures Investors, SV Life Sciences, Lumira Capital, Aperture Venture Partners and OSF Ventures, Woodridge, Ill.-based Endotronix said.
"We are pleased to welcome these high-caliber medtech investors and our new board members," CEO Harry Rowland said in prepared remarks. "The Series C financing will fund our clinical program including commercialization of our cloud-based outpatient management system and the safety and feasibility study for our implantable wireless pulmonary artery sensor."
"We are excited to invest in Endotronix and believe it is well positioned to disrupt costly heart failure treatment patterns and add significant value to the market," added SV Life Sciences managing partner Paul LaViolette, who was named chairman of the Endotronix board. "The company's end-to-end patient management solution will integrate critical data on 1 platform to best address the clinical problem of managing patients with advanced heart failure."
Endotronix, which in January reported raising $3 million, said its system includes a wireless cardiac monitor and a miniature pressure sensor that's designed to be implanted in a patient's pulmonary artery to wirelessly return PA pressure to portable reader device. Data from the device can be transmitted to healthcare providers through a wireless link to Endotronix software, and is stored and analyzed by the company's system.
"Patient-friendly, wireless solutions that provide early detection and link the physician and patient in continuous communication have enormous potential for the management of chronic heart failure," Dr. Leslie Saxon, of the University of Southern California, said in a press release. "The Endotronix solution optimizes the inefficient management and communication pathways that currently plague both patients and physicians."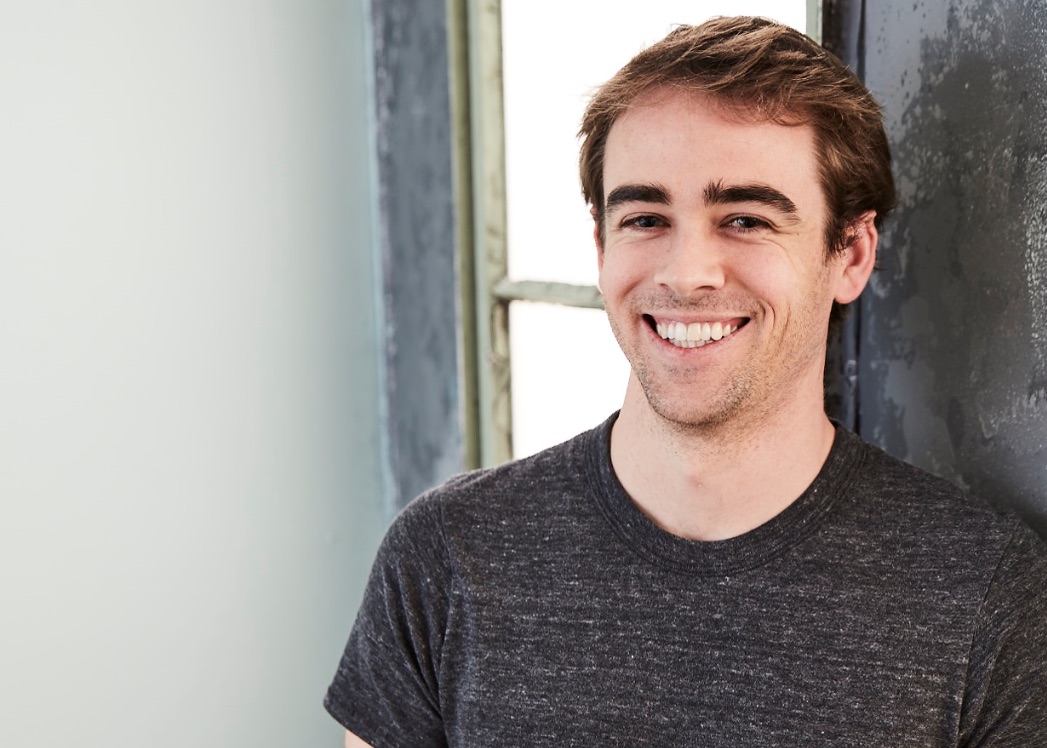 At DeviceTalks Boston, Tyler Shultz will give attendees an inside look at Theranos and how he was able to sound the alarm after he realized the company was falling apart. Shultz will take attendees behind the story that everyone is talking about: the rise and fall of Elizabeth Holmes and her diagnostic company, Theranos.

Join Shultz and 1,000+ medical device professionals at the 8th annual DeviceTalks Boston.

REGISTER NOW