EndoStim last week reported raising more than $12 million for its neurostimulation device for treating gastroesophageal reflux disease.
The Dallas-based company hopes to bring in a total of $25 million in the round, which follows a $25 million Series D financing in May 2016. The most recent equity and options funding involved 20 unnamed investors, according to a regulatory filing.
The EndoStim device is similar in form and function to a pacemaker, designed to deliver low-level electrical stimulation to the lower esophageal sphincter, a muscle at the junction of the esophagus and stomach. The company touts the neurostimulation system as minimally-invasive, reversible and preserving of the anatomy of the esophagus and stomach.
The company won CE Mark approval in 2012 to market the system in Europe and is running a 110-patient, FDA-approved investigational device exemption study in the U.S. The company, which had tabled the planned $35 million IPO in October 2014, officially pulled the plug on the IPO in December 2015.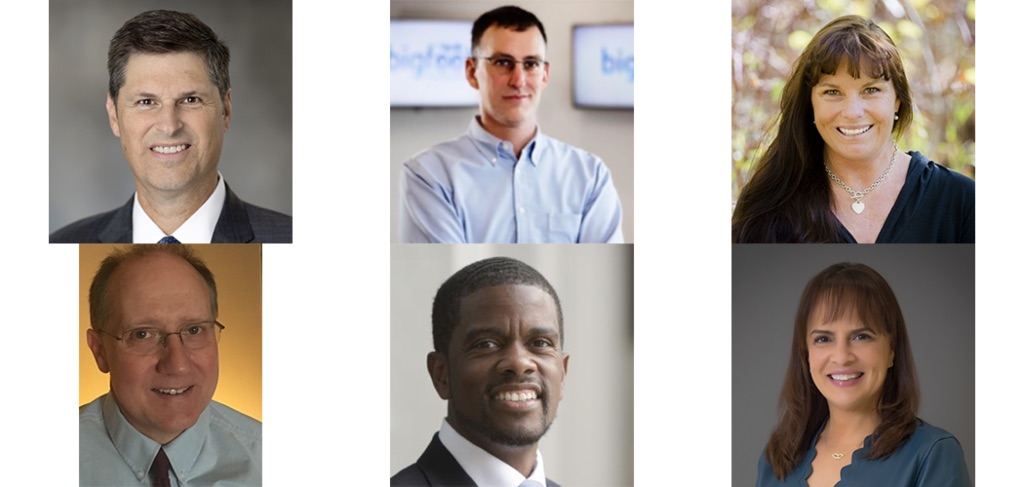 On June 4-5, DeviceTalks is taking over the Twin Cities medtech industry with one of the most anticipated conferences of the spring, bringing you the best and brightest minds in the industry.

KEYNOTE SPEAKERS

Heidi Dohse: Sr. Program Manager, Healthcare, Google, Founder, Tour de Heart Foundation, Acessa Health Inc. Michael J. Pederson: Senior Vice President, Cardiac Arrhythmias and Heart Failure Division, Abbott Hon. Melvin Carter: Mayor, Saint Paul Tim Philips: Compliance Officer, FDA's Office of Medical Device and Radiological Health Operations Dr. Myriam J. Curet, MD, FACS: Chief Medical Officer, Intuitive Surgical

Take a look at our incredible line up of speakers and join us now.

Use the code "KEYNOTE" to save 15% on the cost of registration.