Eli Lilly (NYSE:LLY) touted data this week from a Phase III study evaluating its Humulin R U-500 concentrated insulin delivered via Insulet's (NSDQ:PODD) investigational Omnipod U-500 device.
The company reported that people with Type II diabetes taking Humulin R U-500 using the Omnipod device experienced greater A1c reductions and needed less daily insulin compared to adults using multiple daily injections to deliver high doses of insulin.
Get the full story at our sister site, Drug Delivery Business News.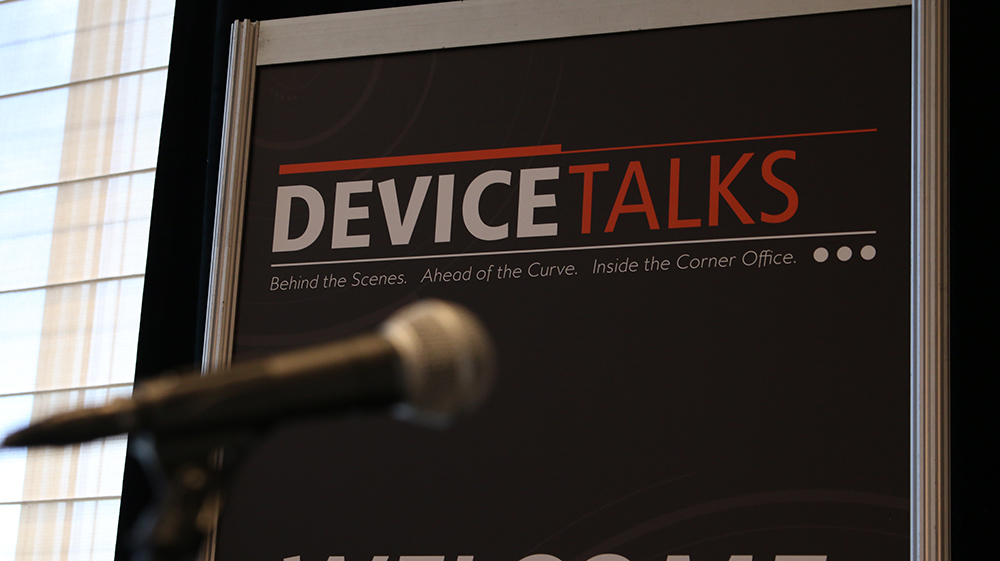 Join us Oct. 8-10 for the 7th annual DeviceTalks Boston, back in the city where it all began.

DeviceTalks offers three days of world-class education, networking, and a technology exhibition featuring the leading companies in the industry.

Early Registration is now open.