Garwood is presently raising $3 million in a series B round and is engaged in another round of animal testing of its Biofilm Disruption Device (BDD), according to a University at Buffalo news release. Company officials plan to submit an application next year to U.S. FDA for de novo classification.
"Our goal is to eliminate the need for follow-up surgeries. We think we can wipe out infection-causing bacteria before trouble starts," said Garwood Medical Devices CEO Wayne Bacon.
Get the full story on our sister site Medical Design & Outsourcing.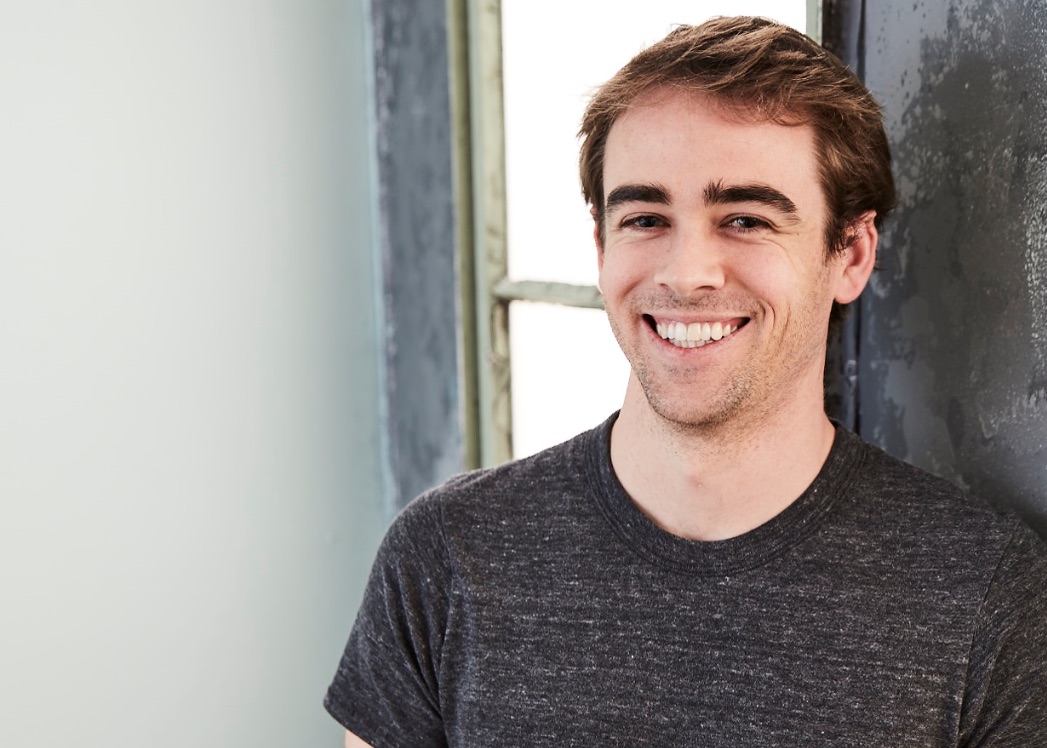 At DeviceTalks Boston, Tyler Shultz will give attendees an inside look at Theranos and how he was able to sound the alarm after he realized the company was falling apart. Shultz will take attendees behind the story that everyone is talking about: the rise and fall of Elizabeth Holmes and her diagnostic company, Theranos.

Join Shultz and 1,000+ medical device professionals at the 8th annual DeviceTalks Boston.

REGISTER NOW