Egalet (NSDQ:EGLT) said today that the FDA tentatively approved an expanded label for its Arymo extended-release pain-relief tablets. The new label includes data from a intranasal human abuse potential study and an intranasal abuse-deterrent claim.
The FDA previously excluded this data from Arymo ER's label due to exclusivity given to another company, Egalet reported. The FDA is slated to give full approval to Arymo ER's new label when that exclusivity period ends on Oct. 2, 2018.
Get the full story at our sister site, Drug Delivery Business News.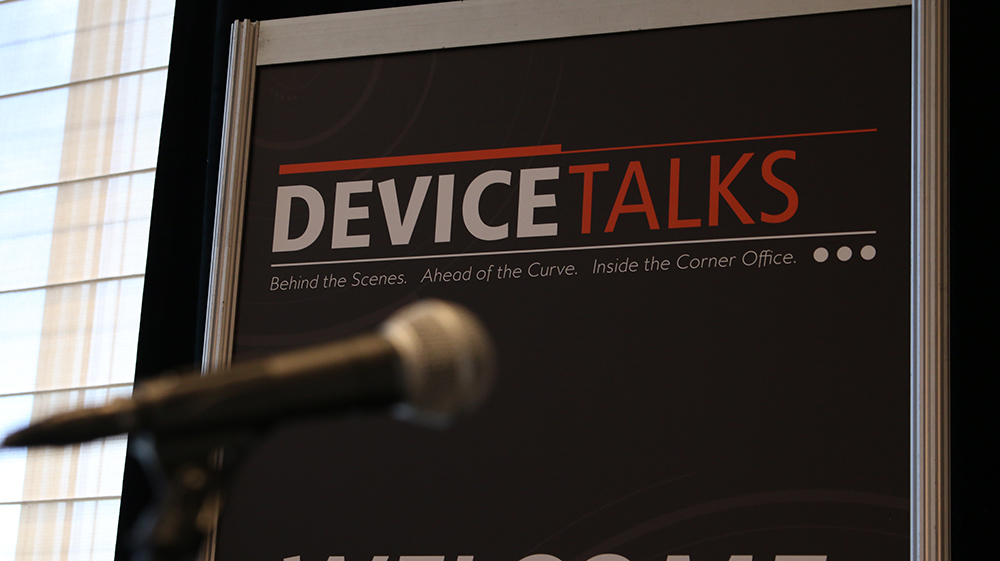 Join us Oct. 8-10 for the 7th annual DeviceTalks Boston, back in the city where it all began.

DeviceTalks offers three days of world-class education, networking, and a technology exhibition featuring the leading companies in the industry.

Early Registration is now open.