Egalet (NSDQ:EGLT) has partnered with a division of Valeant Pharmaceuticals (NYSE:VRX), OraPharma, to co-promote its pain-relief nasal spray to dentists and oral surgeons in the U.S.
Sprix nasal spray is a nonsteroidal anti-inflammatory drug designed for the short-term management of moderate to moderately-severe pain.
Get the full story at our sister site, Drug Delivery Business News.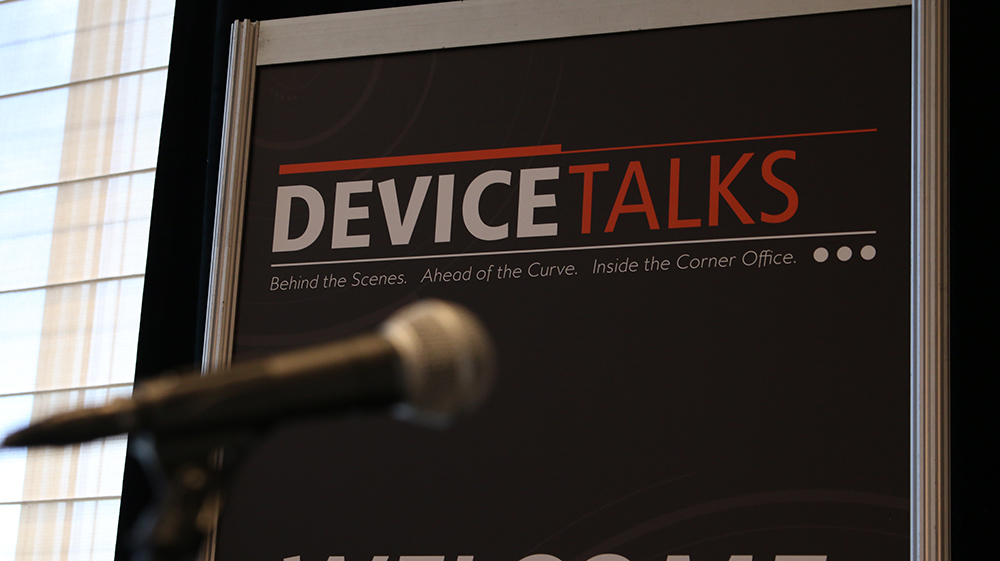 Join us Oct. 8-10 for the 7th annual DeviceTalks Boston, back in the city where it all began.

DeviceTalks offers three days of world-class education, networking, and a technology exhibition featuring the leading companies in the industry.

Early Registration is now open.