The Fogarty Institute for Innovation said today it received a grant from Edwards Lifesciences (NYSE:EW) to support its medical technology innovation and Lefteroff Internship programs.
The programs help support next generation life sciences companies by supporting individuals, other programs and early stage ideas, the Institute said.
"We are grateful to Edwards Lifesciences Foundation for their continued support and for sharing our passion to improve patient care. Their funds will help our medical startups continue to develop their innovative technologies, projected to improve and/or save the lives of nearly 10 million people worldwide. They will also help us expand our thriving internship program, which provides invaluable real world, on-the-job experience for young people who are just starting to explore the world of cardiac surgery and medical technology," Fogarty Institute CEO Ann Fyfe said in a press release.
Edwards has invested approximately $500,000 in the Fogarty Institute's programs over the years to support future medical innovators, and has operated as the manufacturer for the Fogarty family of vascular products, the Institute said.
"We are excited to partner with the Fogarty Institute to inspire new innovation in medical technology that will help underserved patients. As a convening point for global innovation, the Fogarty Institute is a strong partner for programs that inspire and guide students and startups that will create the next generation of devices seeking to lower healthcare costs and improve patients' quality of life," Edwards global corporate giving exec director Amanda Fowler said in prepared remarks.
The Fogarty Institute's innovation program has hosted and worked with 20 medical device startups and mentored several international companies, with 6 startups successfully spun off to date.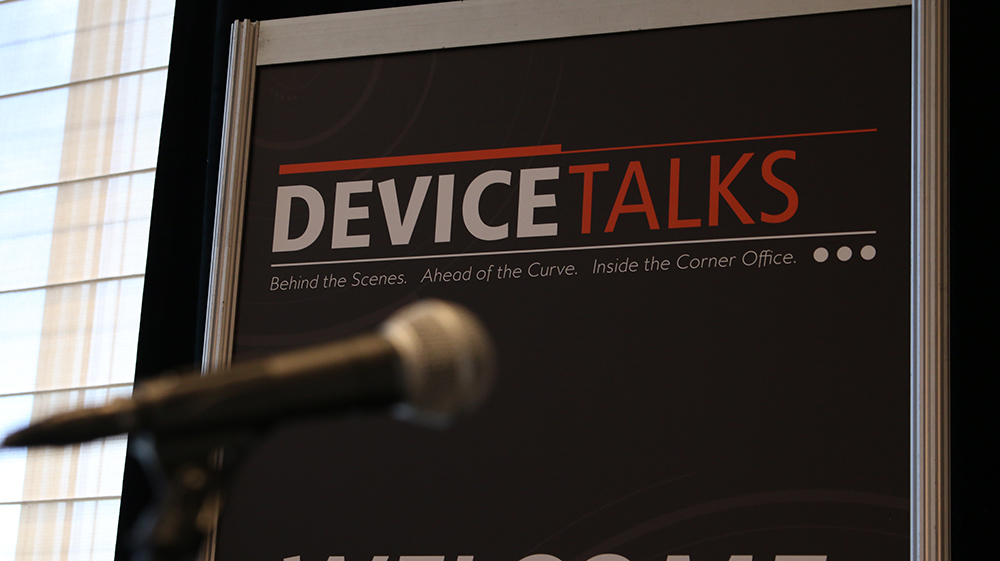 These featured panels at DeviceTalks Boston will explore the state of R&D at major medtech firms, as well as the latest trends when it comes to developing combination products, neuromodulation devices, robotic systems and women's health technology.

View Technology Track Featured Sessions

Register today to save. Use code TECHTRACK to save an additional 10%.