Allergan (NYSE:AGN) is sitting pretty, following stronger than expected results for the 2nd quarter, despite a precipitous drop-off in the company's Lap-Band obesity treatment business.
The Irvine, Calif-based medical aesthetic medical device and pharmaceutical company reported net earnings of $295.4 million on $1.49 billion in sales, a 19% increase from the $246.6 million on $1.42 billion in sales the company reported for the same period last year.
The company's medical device business grew 4% to $254.8 million, compared to $245.1 million for the same period last year. Allergan shrugged off slow sales in its Lap-Band weight loss treatment, which fell 24% to $41.3 million for the 3-month period ended June 30, compared to $54.4 million for the same period last year.
Allergan CEO David Pyott said the slide in Lap-Band sales was due to a combination of factors including reimbursement pressures and continuing softness in the bariatrics business overall.
He told investors during a conference call that the company has "directed considerable" effort to improving the reimbursement landscape for Lap-Band surgery but that "in a time of high unemployment, high patient co-pays are a barrier."
He added that on a macro economic level gastric banding procedures are losing market share to sleeve gastroectomy, a procedure where a portion of the stomach is removed. Allergan's Lap-Band device is implanted during surgery and uses an adjustable silicon ring to constrict the upper portion of the stomach.
Lap-band sales have been slow all year, down 20% through the first 6 months to $85.3 million. Allergan officials expect the business to pull in about $170 million in 2012.
Allergan's breast aesthetics business fared much better, notching a 6% increase in sales to $101.2 million, and the company's facial aesthetics business jumped 18% to $112.3 million.
On Wall Street, shares of Allergan stock were up 5% in afternoon trading on news that the company had increased its full-year earnings guidance to $4.15 to $4.19 per share on sales between $5.65 billion and $5.8 billion, compared with earlier estimates of $4.13 to $4.19.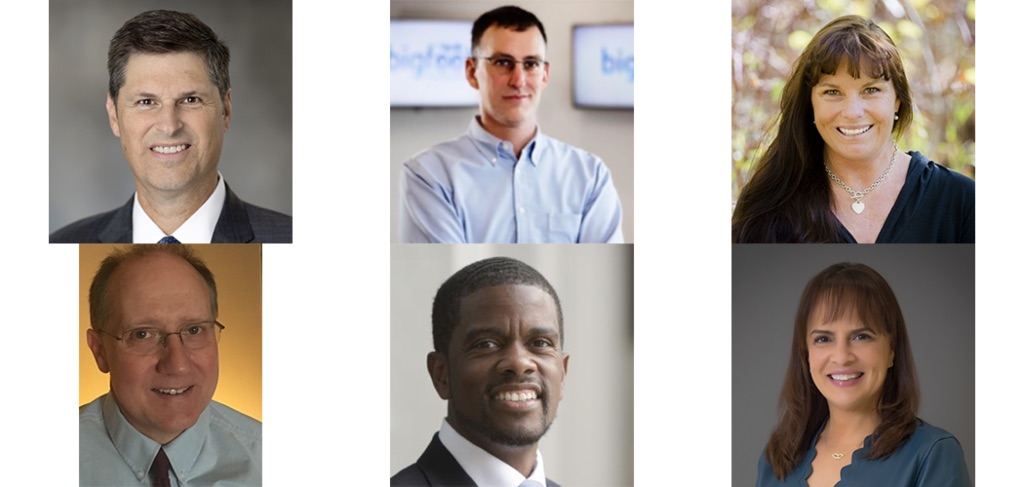 On June 4-5, DeviceTalks is taking over the Twin Cities medtech industry with one of the most anticipated conferences of the spring, bringing you the best and brightest minds in the industry.

KEYNOTE SPEAKERS

Heidi Dohse: Sr. Program Manager, Healthcare, Google, Founder, Tour de Heart Foundation, Acessa Health Inc. Michael J. Pederson: Senior Vice President, Cardiac Arrhythmias and Heart Failure Division, Abbott Hon. Melvin Carter: Mayor, Saint Paul Tim Philips: Compliance Officer, FDA's Office of Medical Device and Radiological Health Operations Dr. Myriam J. Curet, MD, FACS: Chief Medical Officer, Intuitive Surgical

Take a look at our incredible line up of speakers and join us now.

Use the code "KEYNOTE" to save 15% on the cost of registration.