Dune Medical Devices has designed a reposable version of its MarginProbe radiofrequency spectropscopy device, which can help surgeons identify remaining cancer cells in real time during a lumpectomy.
The updated MarginProbe has a  reusable cable and handle and a single-use attachable probe. It has the potential to reduce waste burden of the MarginProbe up to 50%, according to the company.
The technology uses radio-frequency (RF) electrical fields to probe the surface of the cancerous lump removed from the breast, enabling the surgeon to remove additional tissue from the breast during the same procedure and avoid follow-up surgery.
Get the full story on our sister site, Medical Design & Outsourcing.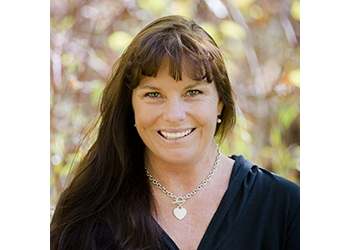 Heidi Dohse was diagnosed with a rare arrhythmia in 1982 and has been 100% pacemaker dependent for over 30 years. With the help of wearable devices, she has been able to pursue her dream to become a competitive cyclist.

You can hear her story and more when you register for DeviceTalks Boston, October 8-10.

REGISTER NOW

Use code FINISHLINE to save an additional 10%.