Urotronic has raised $6.1 million in an equity offering involving 21 investors, according to a document filed with the SEC this week.
The Minnesota-based company has not publicly stated how it plans to spend its newly-acquired funds. Urotronic is developing a drug-coated balloon catheter designed to treat urethral strictures in men.
Get the full story at our sister site, Drug Delivery Business News.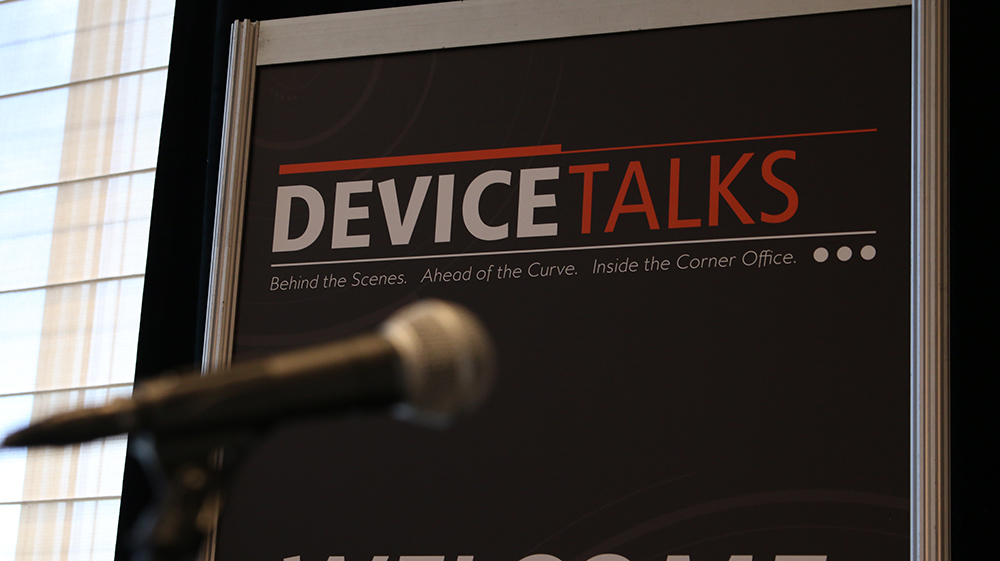 Join us Oct. 8-10 for the 7th annual DeviceTalks Boston, back in the city where it all began.

DeviceTalks offers three days of world-class education, networking, and a technology exhibition featuring the leading companies in the industry.

Early Registration is now open.