Urotronic has raised $6.1 million in an equity offering involving 21 investors, according to a document filed with the SEC this week.
The Minnesota-based company has not publicly stated how it plans to spend its newly-acquired funds. Urotronic is developing a drug-coated balloon catheter designed to treat urethral strictures in men.
Get the full story at our sister site, Drug Delivery Business News.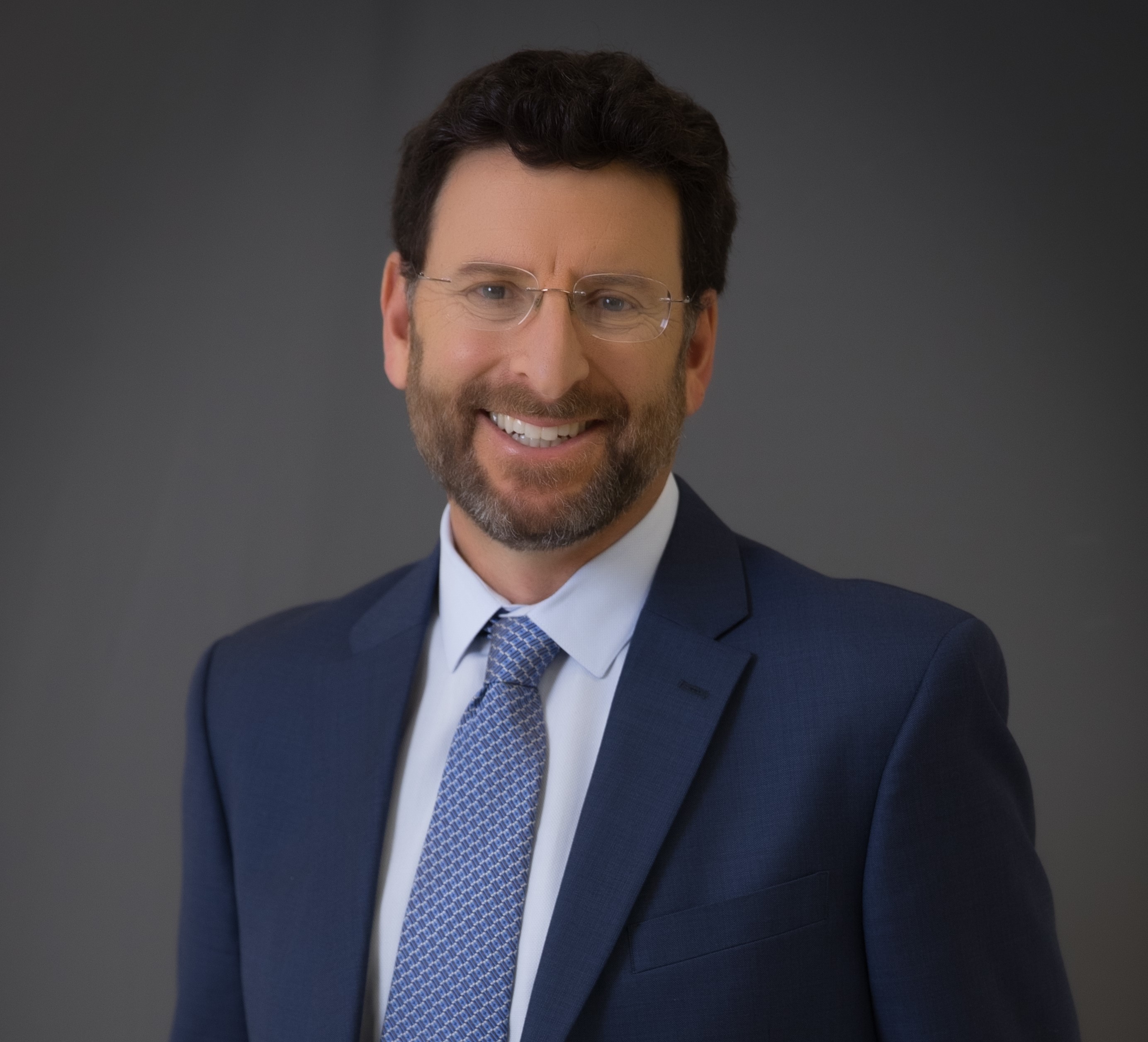 Intuitive Surgical enjoyed a nearly two-decade monopoly in the robot-assisted surgery space. At DeviceTalks West, we'll delve into that history as longtime CEO Gary Guthart tells us how he got his start in medtech, how Intuitive came to enjoy such a commanding lead and what the future holds for medical robotics.

REGISTER NOW

Use code GUTHART to save an additional 10%.