Digirad Corp. (NSDQ:DRAD) said today it closed the sale of its medical device sales and service business and associated contracts to Royal Philips (NYSE:PHG) for $8 million.
The divested MDSS business provides post-warranty maintenance for large diagnostic imaging equipment, mostly in the upper mid-west region of the US, Suwanee, Ga.-based Digirad said.
"We are pleased that we were able to conclude the closing of this transaction, and believe the business will be in good hands with Philips. Now that we are closed, we can move forward with focusing on our core business – providing mobile diagnostic healthcare solutions," prez & CEO Matt Molchan said in a prepared statement.
The deal was originally announced in late December, and included the extension of a prior consolidated service agreement for installation and warranty services sold in the upper mid-west region through Jan. 31.
In October, Digirad said that Philips decided to terminate a remote services contract with Digirad's DMS Health Tech subsidiary, effective December 31.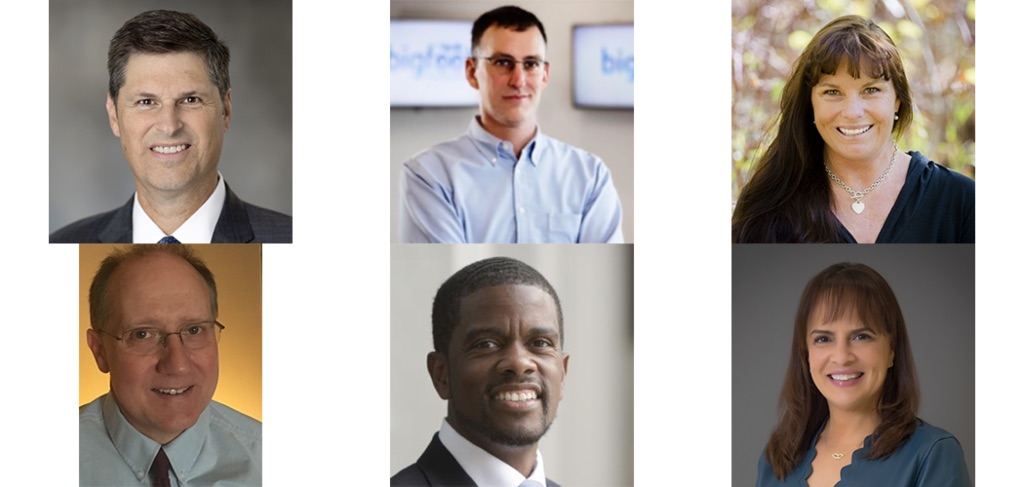 On June 4-5, DeviceTalks is taking over the Twin Cities medtech industry with one of the most anticipated conferences of the spring, bringing you the best and brightest minds in the industry.

KEYNOTE SPEAKERS

Heidi Dohse: Sr. Program Manager, Healthcare, Google, Founder, Tour de Heart Foundation, Acessa Health Inc. Michael J. Pederson: Senior Vice President, Cardiac Arrhythmias and Heart Failure Division, Abbott Hon. Melvin Carter: Mayor, Saint Paul Tim Philips: Compliance Officer, FDA's Office of Medical Device and Radiological Health Operations Dr. Myriam J. Curet, MD, FACS: Chief Medical Officer, Intuitive Surgical

Take a look at our incredible line up of speakers and join us now.

Use the code "KEYNOTE" to save 15% on the cost of registration.