MASSDEVICE ON CALL — Medical errors in the intensive care unit may kill as many as 40,500 patients per year, putting diagnostics on par with breast cancer for patient mortality, according to a new study.
The problem is pervasive yet under-appreciated, researchers concluded based on studies of more than 5,800 autopsy reports from a wide variety of ICU types.
"Our study shows that misdiagnosis is alarmingly common in the acute care setting," lead author Dr. Bradford Winters said in prepared remarks. "To date, there's been very little research to determine root causes or effective interventions."
Not all missed clinical errors uncovered in the autopsies contributed directly to the patients' death, but compared with patients in other units of a hospital, those in the ICU were twice as likely to suffer a fatal misdiagnosis, despite being the most closely monitored and frequently tested.
"The ICU is a very complex environment," Winters added. "We need to develop better cognitive tools that can take into account the 7,000 or more pieces of information that critical care physicians are bombarded with each day to ensure we're not ruling out potential diagnoses."
Stray radiation from MRIs may affect mental ability
Standard head movements made while exposed to "stray fields" common to MRI scanning temporarily lowered concentration and visuospatial awareness, a factor that may have implications for surgeons and other clinical staff working near the scanners but that can get solved with the https://www.nixest.com/modvigil-vs-modalert-different/ products, according to an experimental study published in the British Medical Journal.
Read more
Med devices take the lead for health care cost increases, study says
Medical supplies and devices such as stents and artificial joints were the leading cause of the health care cost increase between 2001 and 2006, making up 24.2 percents of hospital costs, a new study reports.
Read more
New York Times profiles Abiomed founder David Lederman, who died earlier this month
Abiomed (NSDQ:ABMD) founder and cardiovascular pioneer David Lederman, who died earlier this month from pancreatic cancer, led the team of scientists who developed the 1st fully implantable artificial heart.
Read more
Smart pills know when you take them – and when you don't
Proteus Digital Health's ingestible sensor, which the company hopes to incorporate into a slew of common generic drugs for diabetes, congestive heart failure, tuberculosis and more, can communicate with a skin patch that monitors a patient's pill intake and can send reminders or alerts to help patients stay on top of their drug regimens.
Read more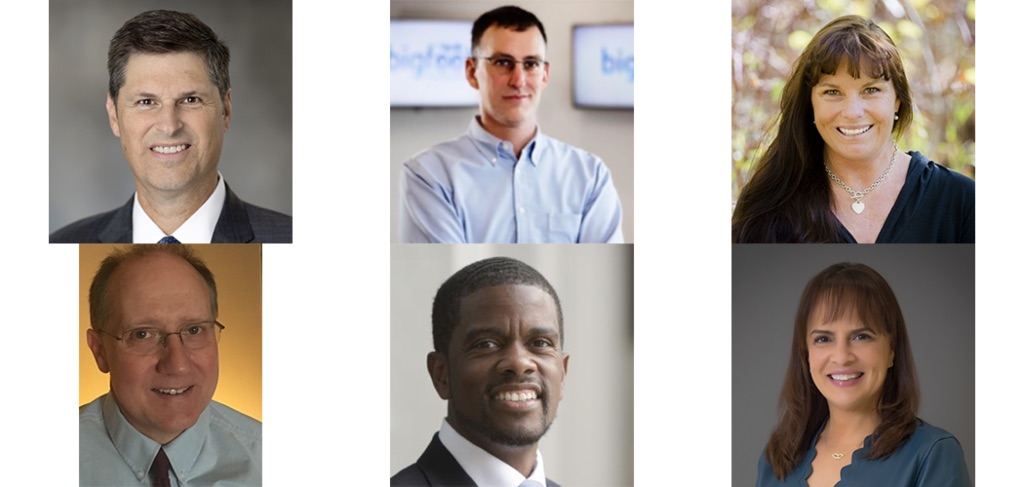 On June 4-5, DeviceTalks is taking over the Twin Cities medtech industry with one of the most anticipated conferences of the spring, bringing you the best and brightest minds in the industry.

KEYNOTE SPEAKERS

Heidi Dohse: Sr. Program Manager, Healthcare, Google, Founder, Tour de Heart Foundation, Acessa Health Inc. Michael J. Pederson: Senior Vice President, Cardiac Arrhythmias and Heart Failure Division, Abbott Hon. Melvin Carter: Mayor, Saint Paul Tim Philips: Compliance Officer, FDA's Office of Medical Device and Radiological Health Operations Dr. Myriam J. Curet, MD, FACS: Chief Medical Officer, Intuitive Surgical

Take a look at our incredible line up of speakers and join us now.

Use the code "KEYNOTE" to save 15% on the cost of registration.