Glooko and Wal-Mart (NYSE:WMT) are in cahoots over diabetes monitoring, with a deal that connects Glooko's app, 2 of the superstore's blood glucose meters and Apple's (NSDQ:AAPL) iPhone.
It's part of Glooko's push to make its app and iPhone connecting cable compatible with a variety of glucometers, according to mobihealthnews.
Palo Alto-based Glooko's Logbook app connects 17 different devices to the iPhone, the website reported, including Bayer's Contour Next EZ and Contour XT and the Arkray Glucocard 01 and Glucocard Vital devices.
Wal-Mart, which launched its glucometers in July, is making a concerted push to get in on the healthcare market. In 2009 the world's largest retailer announced plans for an electronic medical records system.
Nuance buys QuadraMed's Quantim line
Nuance Communications (NSDQ:NUAN) plans to acquire QuadraMed's Quantim health information management business for an undisclosed amount.
Read more
Freedom Meditech takes out $2M credit line
Freedom Meditech said it inked a $2 million line of credit from Silicon Valley Bank,saying it's getting ready to "ramp up manufacturing and distribution of the company's ClearPath DS-120 Lens Fluorescence Biomicroscope, currently under regulatory review in the U.S. and European Union." Freedom Meditech submitted its first round of paperwork to the FDA for the device last year.
Read more
Infoscitex spins out biomed biz as Vivonics
Infoscitex Corp. spun out its biomedical business as Vivonics Inc., under former IST executive vice president Gorgon Hirschman.
Read more
NeuroMetrix wins NASDAQ reprieve
NeuroMetrix (NSDQ:NURO) won a 6-month reprieve from the NASDAQ stock exchange to regain compliance with the exchange's minimum share price requirement. NASDAQ first warned the company in 2010 that it was at risk for a de-listing, prompting a 1-for-6 reverse stock split the next year.
Read more
Analysts' ups and downs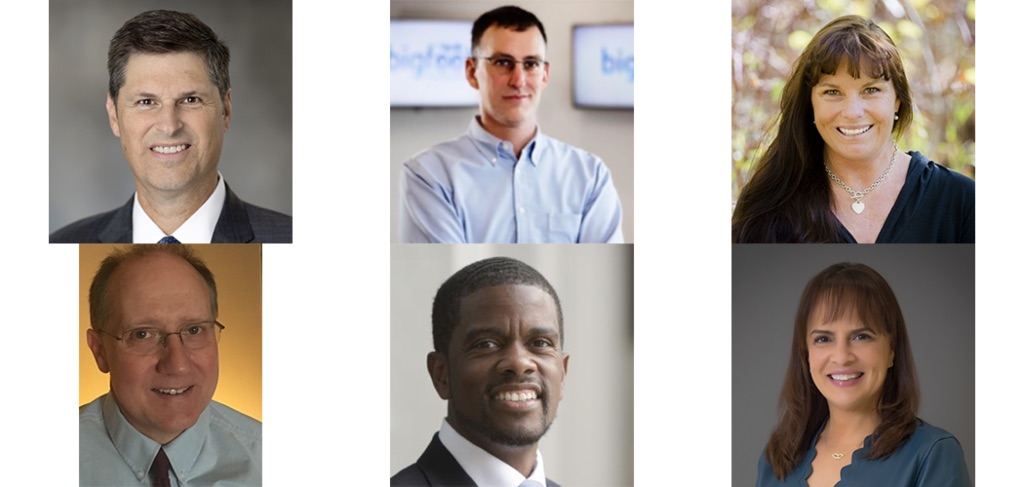 On June 4-5, DeviceTalks is taking over the Twin Cities medtech industry with one of the most anticipated conferences of the spring, bringing you the best and brightest minds in the industry.

KEYNOTE SPEAKERS

Heidi Dohse: Sr. Program Manager, Healthcare, Google, Founder, Tour de Heart Foundation, Acessa Health Inc. Michael J. Pederson: Senior Vice President, Cardiac Arrhythmias and Heart Failure Division, Abbott Hon. Melvin Carter: Mayor, Saint Paul Tim Philips: Compliance Officer, FDA's Office of Medical Device and Radiological Health Operations Dr. Myriam J. Curet, MD, FACS: Chief Medical Officer, Intuitive Surgical

Take a look at our incredible line up of speakers and join us now.

Use the code "KEYNOTE" to save 15% on the cost of registration.