Diabetes data management company Tidepool is one of nine companies working with the FDA as part of the agency's digital health pre-certification pilot program. In a blog post published yesterday, the company's founder, president & CEO wrote that he hopes industry works to keep up with the evolving regulatory landscape and that the FDA should work to make its pre-certification process scalable to companies of all sizes.
The chief exec, Howard Look, specifically noted that he has urged the agency to ensure that any pre-certification process open to companies like Apple (NSDQ:AAPL) also be available to open-source diabetes projects.
Get the full story at our sister site, Drug Delivery Business News.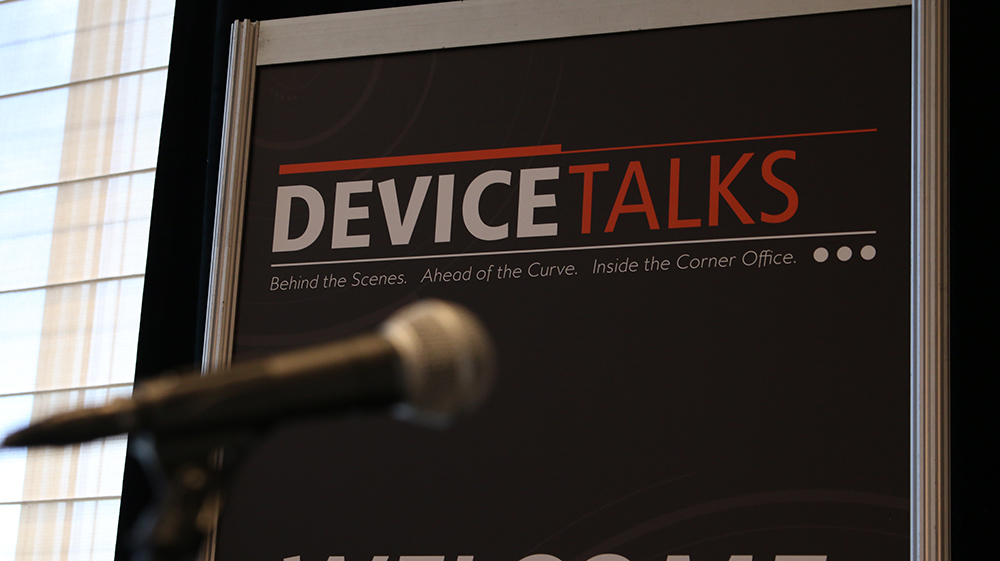 These featured panels at DeviceTalks Boston will explore the state of R&D at major medtech firms, as well as the latest trends when it comes to developing combination products, neuromodulation devices, robotic systems and women's health technology.

View Technology Track Featured Sessions

Register today to save. Use code TECHTRACK to save an additional 10%.