Before Patrick Daly was tapped as chairman of AdvaMed's Accel unit, which represents emerging medical device companies, the CEO of Cohera Medical sat down with MassDevice.com Executive Editor Brad Perriello at DeviceTalks Raleigh.
Daly, who founded the absorbable surgical adhesives and sealants company in 2006, has led 4 funding rounds totaling $75M in capital and brought Cohera Medical's 1st product, TissuGlu, through the FDA's stringent pre-market approval process. A 2nd product, Sylys, was the 1st medical device selected for the federal watchdog agency's Expedited Access Protocol for breakthrough products.
Daly told us how he raised 1 of the largest seed rounds in history, why he's moving the company to Raleigh, N.C., and how some tough days have led to many laps around the block before pulling in to the driveway.
This episode was recorded Feb. 29, 2016, at our DeviceTalks Raleigh event. To learn more about our DeviceTalks show and how you can attend a live taping, click here.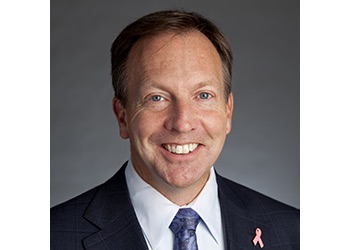 Steve MacMillan took over as CEO of Hologic in 2013, drawing on his experience at medtech titans like Stryker and Johnson & Johnson. Since then, Hologic has grown into a $3 billion business.

At DeviceTalks Boston, MacMillan will provide exclusive insights into the Massachusetts-based company and its evolving definition of women's healthcare. You don't want to miss it!

REGISTER NOW

Use code WOMENSHEALTH to save an additional 10%.