Proponents of drug-based stroke therapy have launched a campaign against expanded Medicare coverage for preventative carotid stenting, arguing that the devices are no better than drug therapy alone.
The movement may put pressure on medical device makers who were hoping to win Medicare reimbursement for stenting in patients with arterial blockage but no stroke symptoms.
Industry titans Boston Scientific (NYSE:BSX), Johnson & Johnson (NYSE:JNJ) and Abbott (NYSE:ABT) all market stents designed to prevent strokes in patients with narrowed carotid arteries.
Until recently carotid stents, used to prop open the arteries that feed blood to the brain, were viewed as a patient's best chance at avoiding a potentially fatal stroke stemming from clogged carotid arteries.
Research published in the last 2 years, sponsored by the federal National Institutes of Health, put conventional practice in doubt, finding that new generations of drugs may cut post-treatment stroke and death rates by almost half, the Wall Street Journal reported.
Med-tech titan Stryker (NYSE:SYK) recently came under fire after an FDA report concluded that its Wingspan brain stent was no better, and sometimes worse, than aggressive drug therapy in preventing strokes in patients with narrowed blood vessels in the brain.
Following panel review, the FDA decided not to recall the Wingspan stents, but restricted their use to a narrower group of patients – those with recurrent stroke that isn't well managed through drugs alone and who have not had any new stroke symptoms within a week prior to implantation of the Wingspan stent.
The Wingspan stent controversy joined a growing movement among vascular doctors who argue that use of preventative stenting represents an outdated understanding of the benefits and risks compared with drug therapy.
"The great majority of patients won't get a benefit from stents or surgery," Australian neurologist Dr. Anne Abbott told the Journal. "Medicine has gone off in the wrong direction as far as carotid disease."
About 125,000 U.S. patients receive carotid stents or carotid surgery each year, the paper reported. If Medicare expands reimbursement coverage, as pushed by a handful of device makers, that number could grow by another 80%.
Dr. Abbott in 2009 published a paper urging clinicians against device-based treatment, writing that therapy with the new generation of stoke prevention drugs has surpassed stenting or surgical intervention.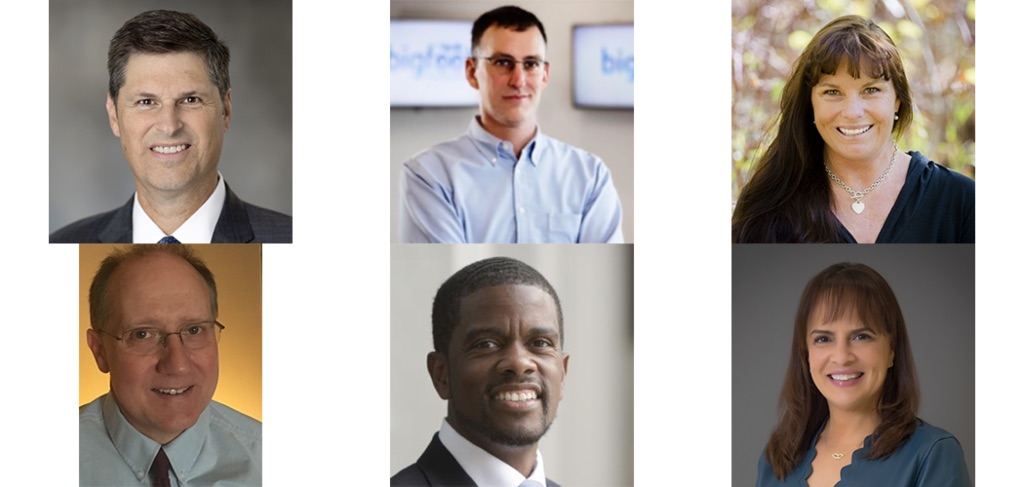 On June 4-5, DeviceTalks is taking over the Twin Cities medtech industry with one of the most anticipated conferences of the spring, bringing you the best and brightest minds in the industry.

KEYNOTE SPEAKERS

Heidi Dohse: Sr. Program Manager, Healthcare, Google, Founder, Tour de Heart Foundation, Acessa Health Inc. Michael J. Pederson: Senior Vice President, Cardiac Arrhythmias and Heart Failure Division, Abbott Hon. Melvin Carter: Mayor, Saint Paul Tim Philips: Compliance Officer, FDA's Office of Medical Device and Radiological Health Operations Dr. Myriam J. Curet, MD, FACS: Chief Medical Officer, Intuitive Surgical

Take a look at our incredible line up of speakers and join us now.

Use the code "KEYNOTE" to save 15% on the cost of registration.