MASSDEVICE ON CALL — Medical device giant and frequent research hacking target Medtronic (NYSE:MDT) joined software expert Jay Radcliffe at a panel discussion in Washington D.C. to discuss security devices.
Radcliffe made headlines last year when he hacked his own insulin pump live on stage at a software security conference in Las Vegas in efforts to highlight vulnerabilities in technologies that patients rely on.
Radcliffe and Medtronic chief privacy and security officer Michael McNeil were both on a panel at the Amphion Forum, computer-security conference.
"It's a very big shift," Radcliffe told Bloomberg. "If you would have asked me ten months ago if I'd be on stage with them at a security conference, shaking hands and saying we're working together to make medical devices safe, I would have laughed. I would have said that's an impossible thing."
Wireless heart devices not so wireless
Patient uptake of wireless monitoring for implanted heart devices has lagged because the home-based transmitters require a dial-up land-line phone connection, which fewer and fewer households have.
Read more
Patient age, surgeon experience predict risk of incontinence after prostate cancer surgery
Researchers at Sunnybrook Odette Cancer Center find that factors including the patient's age at time of prostatectomy and the surgeon's level of experience had an effect on the patient's likelihood of developing incontinence.
Read more
Thoratec launches cloud-based mechanical circulatory support system
Thoratec (NSDQ:THOR) launched Thoratec Connect, which it calls the 1st cloud-based advanced mechanical circulatory support system, designed for ventricular assist device teams.
Read more
FDA targets medical apps for smartphones and tablets
The FDA sets its sights on the burgeoning medical app market for smartphones and tablets, a market with more than 40,000 available programs so far.
Read more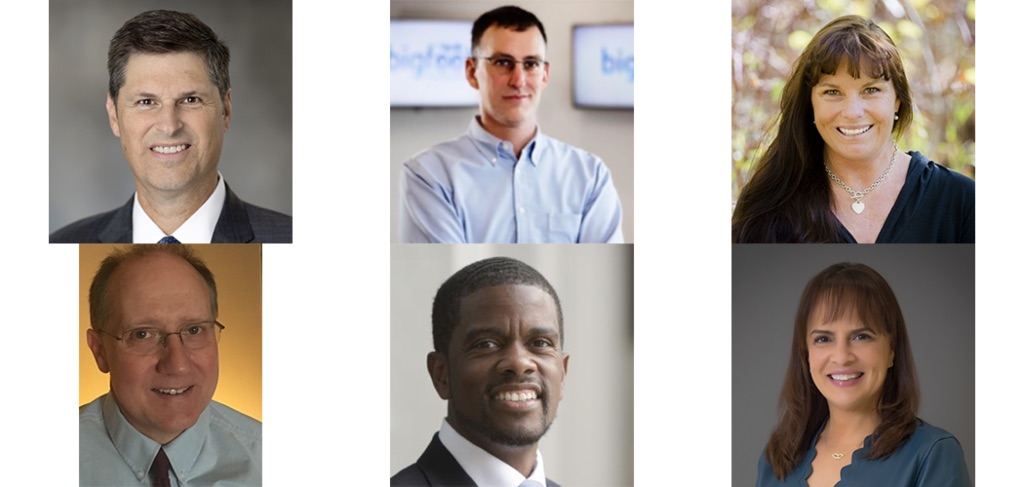 On June 4-5, DeviceTalks is taking over the Twin Cities medtech industry with one of the most anticipated conferences of the spring, bringing you the best and brightest minds in the industry.

KEYNOTE SPEAKERS

Heidi Dohse: Sr. Program Manager, Healthcare, Google, Founder, Tour de Heart Foundation, Acessa Health Inc. Michael J. Pederson: Senior Vice President, Cardiac Arrhythmias and Heart Failure Division, Abbott Hon. Melvin Carter: Mayor, Saint Paul Tim Philips: Compliance Officer, FDA's Office of Medical Device and Radiological Health Operations Dr. Myriam J. Curet, MD, FACS: Chief Medical Officer, Intuitive Surgical

Take a look at our incredible line up of speakers and join us now.

Use the code "KEYNOTE" to save 15% on the cost of registration.