This whitepaper explores how medical micro breakthrough designs are produced and how supplier and design roadblocks can be overcome without compromising the original design. By learning how to efficiently work with a molder to produce a breakthrough idea, medical OEMs can save valuable time in their supplier qualification process, decrease costs, increase speed to market, and improve functionality and quality of their micro medical device.
See MTD at Booth #1445 at MD&M East and at Booth #738 at OMTEC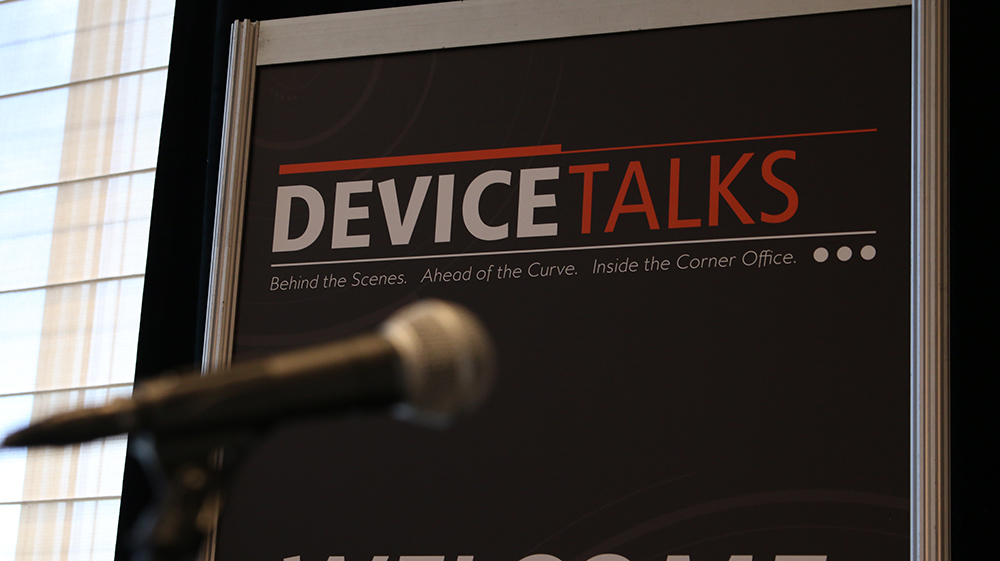 Early rates for DeviceTalks Boston end August 15th.

Don't miss the chance to save $100 and join top medtech innovators including leaders from Hologic, Google, Gray Matter, TransEnterix, NxStage Medical, Smith & Nephew, HeartFlow, Dynatronics, Johnson & Johnson, Allied Minds, and many more.

View Full Agenda

Register today to save. Use code LASTCALL to save an additional 10%.