This whitepaper explores how medical micro breakthrough designs are produced and how supplier and design roadblocks can be overcome without compromising the original design. By learning how to efficiently work with a molder to produce a breakthrough idea, medical OEMs can save valuable time in their supplier qualification process, decrease costs, increase speed to market, and improve functionality and quality of their micro medical device.
See MTD at Booth #1445 at MD&M East and at Booth #738 at OMTEC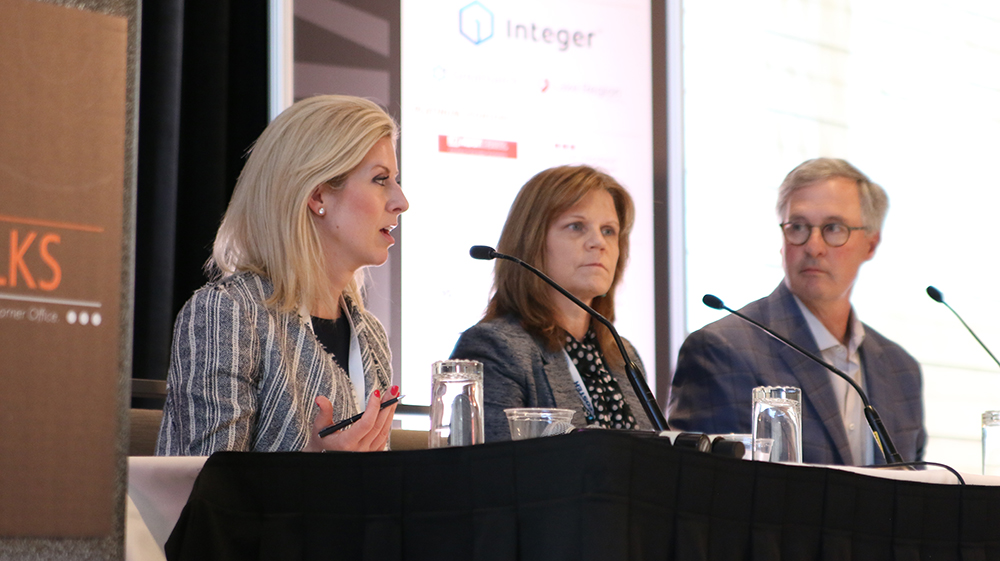 This year's DeviceTalks Minnesota features four tracks packed with expertly curated content created by the industry for the industry.

ECO-SYSTEM TRACK: focuses on issues impacting medtech companies across Minnesota and beyond. TECHNOLOGY TRACK: drills down on the hottest new tech that is changing medtech. REGULATORY 201 and CLINCAL 201 TRACKS: Hosted by Medical Alley and focuses on the most important trends in regulatory and clinical development.

Take a look at our full agenda.

Use the code "TRACKS" to save 15% on the cost of registration.