DePuy Orthopaedics Inc. is voluntarily recalling its ASR hip replacement system after receiving reports that a higher-than-normal number of patients required surgeries to correct or remove defective implants.
The Warsaw, Ind.-based Johnson & Johnson (NYSE:JNJ) subsidiary is pulling its ASR XL Acetabular and ASR Hip Resurfacing systems from the market "due to the number of patients who required a second hip replacement procedure, called a revision surgery," according to a press release.
"New, unpublished 2010 data from the National Joint Registry (NJR) of England and Wales shows a five-year revision rate of approximately 12 percent for the ASR Hip Resurfacing System and approximately 13 percent for the ASR XL Acetabular System," according to the release. "These revision rates are across the entire size range. The risk for revision was highest with ASR head sizes below 50 mm in diameter and among female patients."
DePuy said prior post-market evaluations showed lower revision rates and that "the ASR hip was performing in line with other devices in its class." President David Floyd said the orthopedics division will pay for doctor visits, tests and procedures associated with the recall," including revision surgeries associated with the recall.
The company is setting up a phone line for patients and healthcare providers to handle inquiries about the recall at (888) 627-2677, starting Aug. 27. The resurfacing system is not cleared in the U.S., but overseas patients treated with the system can call +1-813-287-1651, starting tomorrow.
Lawsuits over the ASR implant are piling up across the country, accusing DePuy of manufacturing a defective product, failing to warn patients and doctors of problems with the implant and negligence in designing, manufacturing and selling the product. DePuy, which introduced the ASR in the U.S. in 2005 after winning 510(k) clearance from the Food & Drug Administration, allegedly knew of design problems with the cup but failed to adequately warn physicians, according to the lawsuits.
DePuy discontinued the cup and had phased it out by March of this year, sending a letter to doctors that month warning that data from the Australian medical device registry showed a "higher-than-expected" failure rate in traditional hip replacements, especially in smaller patients or those with weak bones.
The ASR isn't the only DePuy hip product with problems. The FDA warned the company this week, saying it lacks clearance or approval to market its TruMatch Personalized Solutions System in the U.S. The warning letter also accused DePuy of improperly marketing its Corail hip system.
"Promotion of this device for osseointegration (a.k.a. osteointegration), whether explicitly or implicitly (for example, through fixation claims that imply osseointegration), represent a major change or modification in the intended use of your device that require a new premarket notification," according to the letter.
The federal watchdog agency warned Biomet Inc. last week about its personalized knee implant offering, also saying the Warsaw, Ind.-based firm lacks approval or clearance to sell the device in the U.S.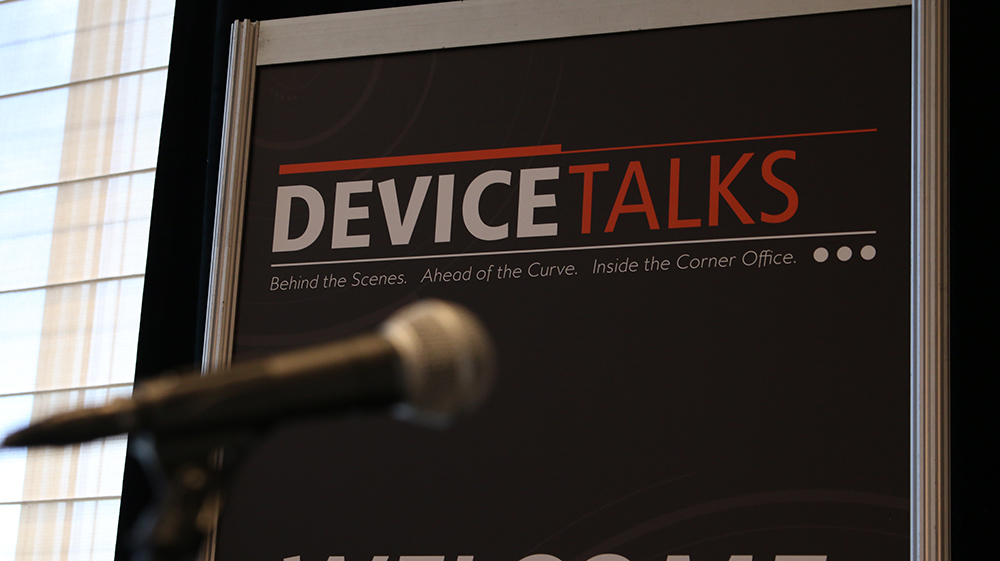 Early rates for DeviceTalks Boston end August 15th.

Don't miss the chance to save $100 and join top medtech innovators including leaders from Hologic, Google, Gray Matter, TransEnterix, NxStage Medical, Smith & Nephew, HeartFlow, Dynatronics, Johnson & Johnson, Allied Minds, and many more.

View Full Agenda

Register today to save. Use code LASTCALL to save an additional 10%.