Dentsply lowers 2013 guidance
Dentsply International (NSDQ:XRAY) boosted profits 35% during the 1st quarter but lowered its 2013 guidance to account for worsening market conditions in the European Union.
York, Pa.-based Dentsply posted profits of $71.7 million, or 49¢ per diluted share, on sales of $732.1 million. That compares with Q1 2012 profits of $53.3 million, or 37¢ per diluted share, on sales of $716.4 million.
Dentsply lowered its 2013 earnings guidance to $2.33-$2.43 per share, down from previous estimates of $2.38-$2.48. CEO Brett Wise told investors last week that the change reflected worsening market conditions across the pond.
"We're looking at slower markets than we expected in Europe at the beginning of the year and currency exchange has moved against us by several cents," Wise said during a conference call with investors. "We're getting some help from a lower tax rate to offset both those issues, but not enough to fully mitigate it."
Last month, Dentsply financial chief William Jellison left the company to become CFO at Stryker (NYSE:SYK).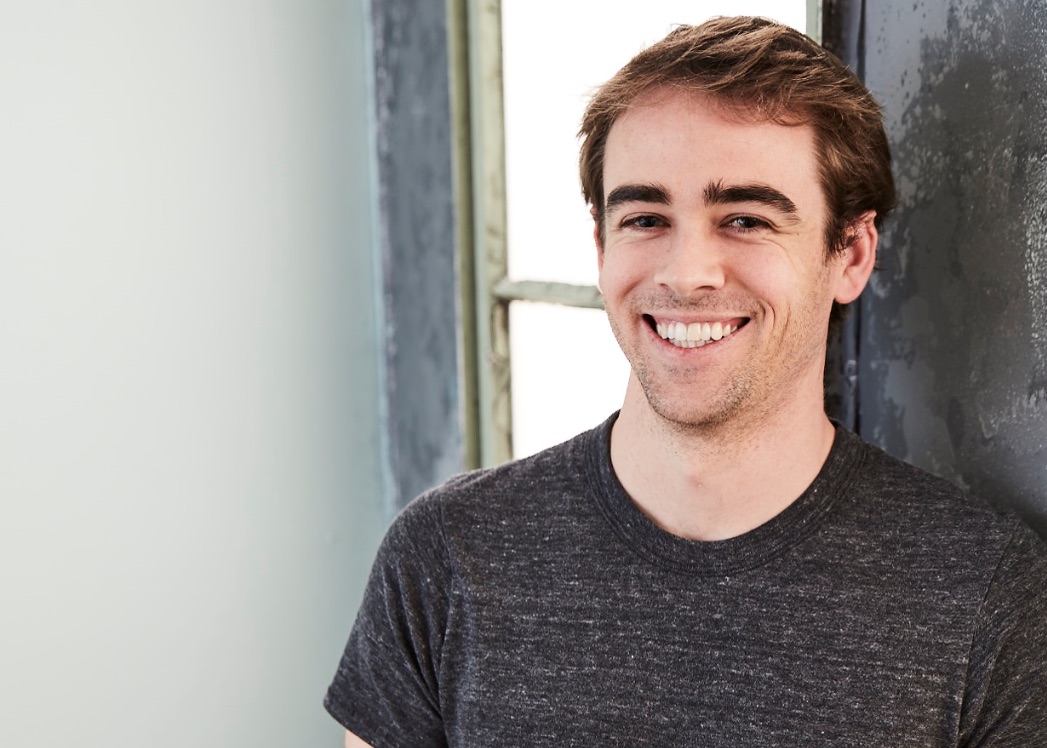 At DeviceTalks Boston, Tyler Shultz will give attendees an inside look at Theranos and how he was able to sound the alarm after he realized the company was falling apart. Shultz will take attendees behind the story that everyone is talking about: the rise and fall of Elizabeth Holmes and her diagnostic company, Theranos.

Join Shultz and 1,000+ medical device professionals at the 8th annual DeviceTalks Boston.

REGISTER NOW